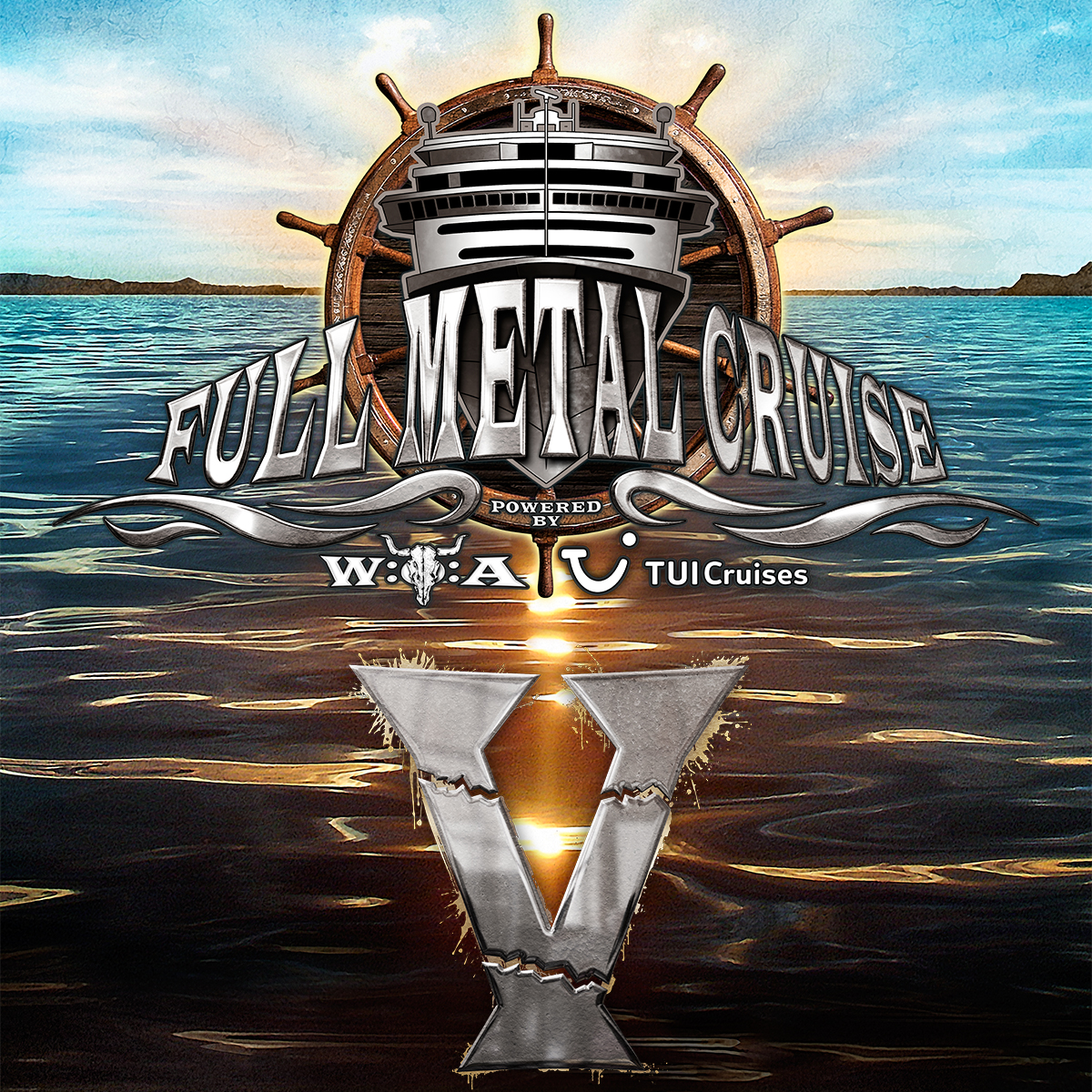 FMC V: All cabins are assigned!
Ahoy Metalheads,
all cabins are assigned, the Full Metal Cruise V was sold out in less than 30 minutes! Thank you for your gigantic support and your trust!
We will again spare no effort to set up a giant party at Full Metal Cruise V and we're looking forward to explore the Mein Schiff 2 with you!
Your FMC-Crew