Important
This article is VERY old (older than 2 years)!
HOLY GRAIL at Wacken 2010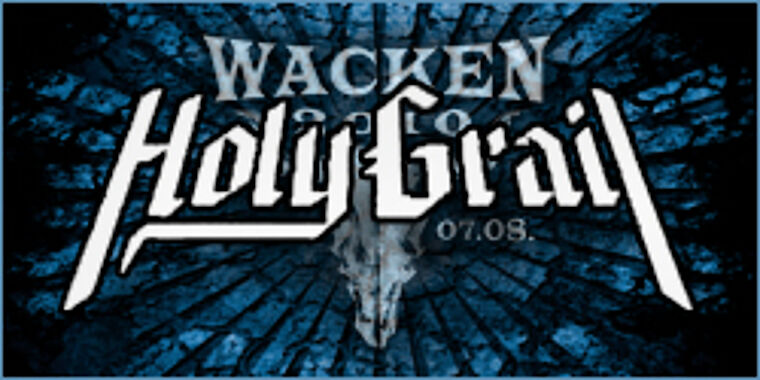 And here we go again: HOLY GRAIL from Los Angeles, USA, will play at Wacken this summer! Firstly known as SORCERER they changed their name early last year, but of course they kept their style: a wicked power metal voice and angry high-speed riffs with influences of thrash, NWOBHM and doom. Their debut single was released in December 2009 – and you can see them live at Wacken this summer!
More at Billing/Bands