Important
This article is VERY old (older than 2 years)!
iPhone version of the Wacken:Open:Air Mobile App 2012 is released!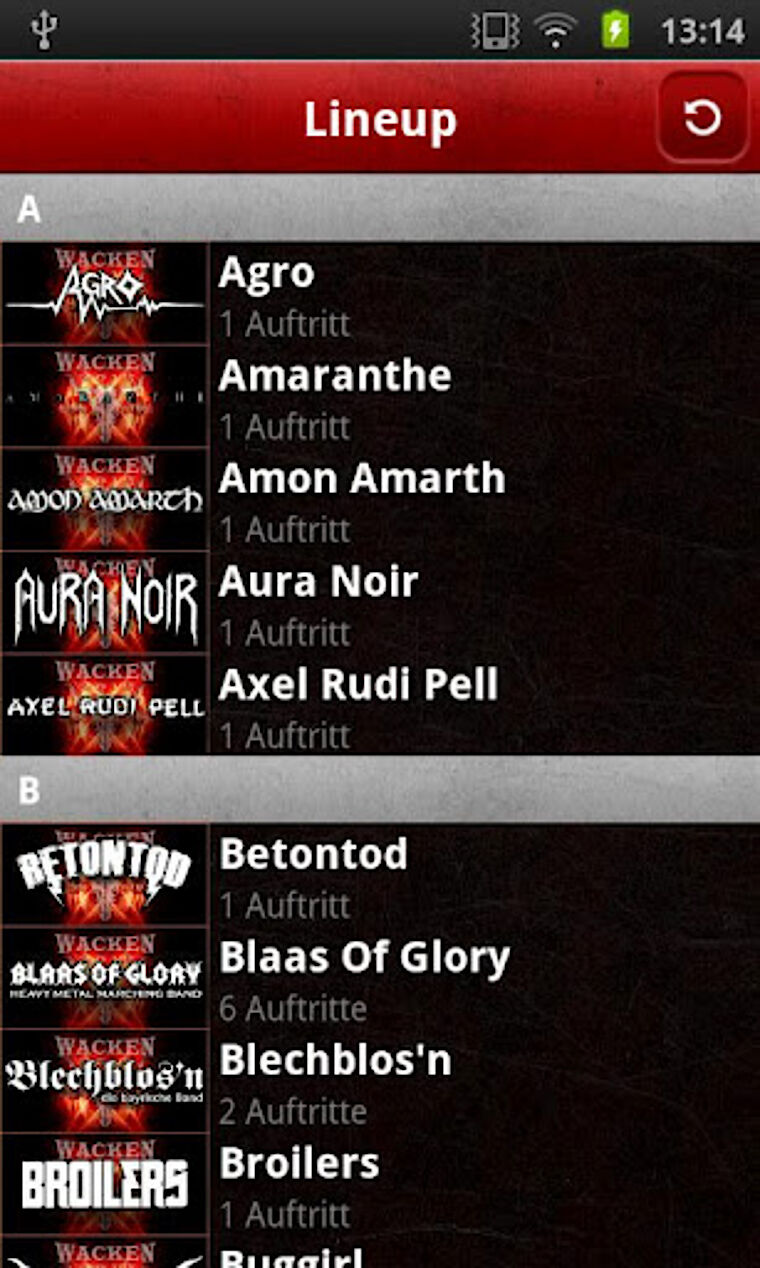 Yesterday we released the Android version of the Wacken Mobile App 2012 and today the iPhone version is released too. If you still have the app from 2011 you can easily use the update feature to install the new app! Otherwise you can download the app HERE.
Features:
- News about the festival – always up to date ?
- Running Order and Line-Up ready to hand
- Create your personal Running Order (Timeline) and let your smartphone remind you 10 minutes before your favorite band is going on stage.
- Animated Google map including all important Point of Interest
- Tag your position and let your friends know where you are. Furthermore you can switch the positioning service on and off to save your battery.
- Of course the app provides you with a flashlight
- QR-Code hunt – scan all hidden QR-Codes, take part at the raffle and win awesome prizes
- Your personal checklist
- Festival ABC and Opening Hours
- And much more…
The app is your multitool for a great festival weekend. All info ready to hand – the W:O:A Mobile App!