Important
This article is VERY old (older than 2 years)!
JOB FOR A COWBOY confirmed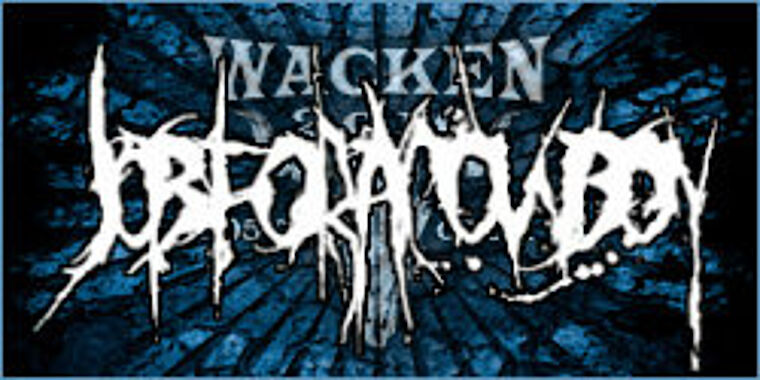 Death metalheads look out: JOB FOR A COWBOY have been confirmed to play at this year's festival. The guys from the U.S. will play their hits since their foundation in 2002 and especially of their last album 'Ruination'.
Have fun!
More at Billing/Bands