Metal-Battle 2012 - Material Prices unveiled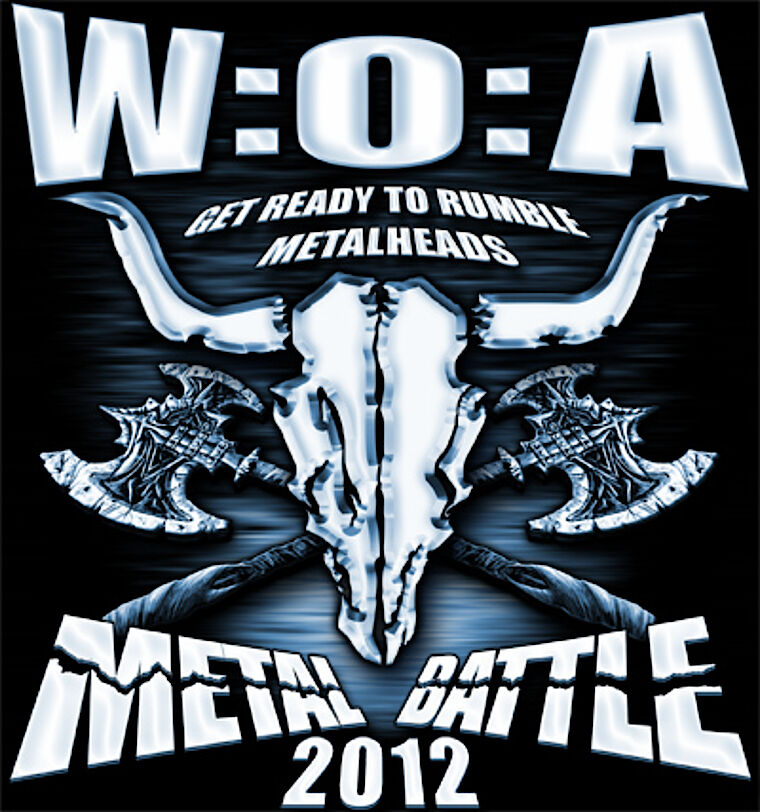 The festival is drawing closer and all participating countries have chosen their finalists for this year´s Metal-Battle.
Also this year the Winner of the Metal-Battle will get (besides the worldwide record deal with the label NUCLEAR BLAST) spectacular material prices
of MARSHALL, WASHBURN, PAISTE, MAPEX & WOODBRASS.COM (EAGLETONE).
The band winning the international finals will get the following:
1x Marshall "MG" Carbon Full Stack
1x Washburn XMPRO2USEC
1x Washburn XMPRO2FR
1x Set Paiste Boomer Cymbals
Further every band which made it into the finals will get:
2x Eagletone SKULL TUNER
2x Eagletone US1150 Medium string set
1x ERNI BALL GIGBAG (mit integriertem Amp)
Detailed price info and pictures can be found under Metal-Battle - Prizes
The Metal-Battle will take place on Wednesday (1st of August) and Thursday (2nd of August) at the Bullhead City Circus on W.E.T. & Headbangers Stage.