Important
This article is VERY old (older than 2 years)!
Metal Battle 2016 - The prizes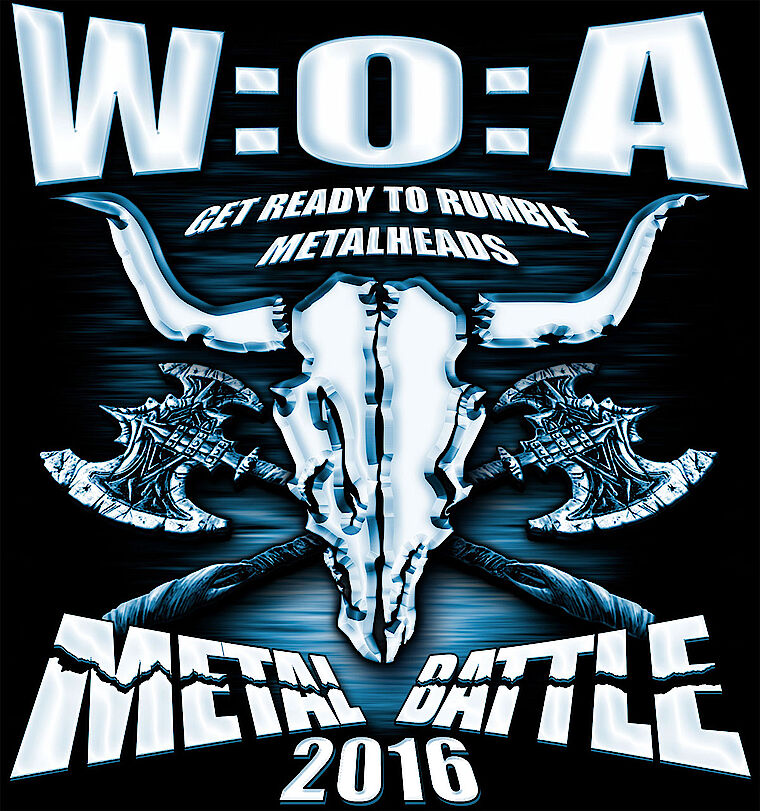 This years top five ranked Metal Battle bands can look forward to an awesome range of endorsement prizes!
As in the year before the target="_blank">Wacken Foundation underwrites trophy money from 1000€ (for the fifth place) to 5000€ (for the 1st place).
But also the endorsement prizes of the Metal Battle partners are amazing. Companies like Paiste Cymbals, Randall, Markbass and Washburn Guitars have sponsored high quality amps, guitars, foot pedals and more amazing equipment.
You can find the detailed range of prizes at www.metal-battle.com.