Important
This article is VERY old (older than 2 years)!
New Service: crushed ice for you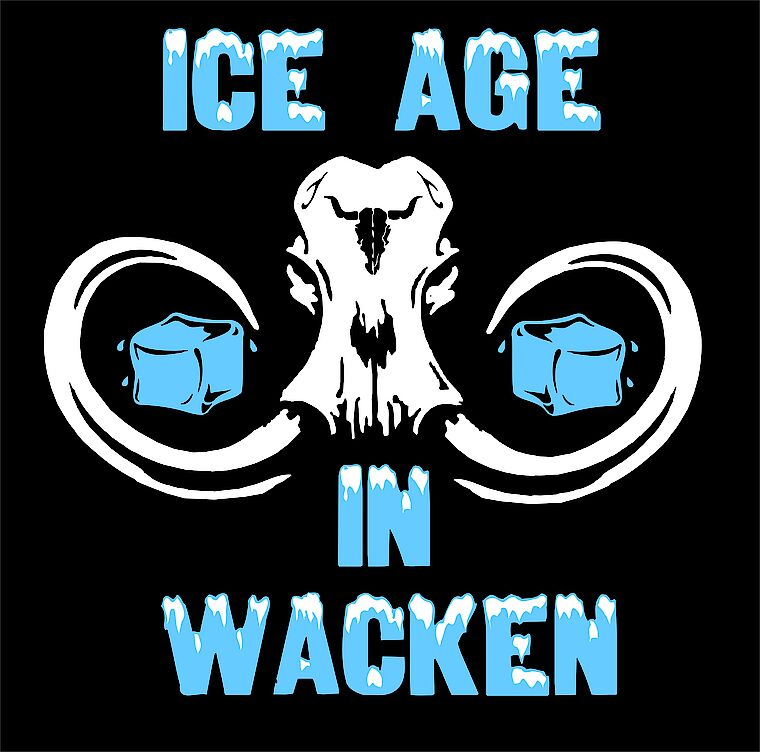 New Service at W:O:A 2006: crushed ice for you!!!
Our plans for this year are getting better and better, hotter and hotter! WOA 2006 will be "HOTTER THAN HELL".
Our Supermarket at the festival area and campground ( at shower camps, beer garden) will be selling ice!
2kg bag crushed ice for only 3€ per bag.
to reserve this cool idea in advance send an email to: ICEage@wacken.com
Your,
W:O:A Team