NWoBHM legend Saxon behind door 9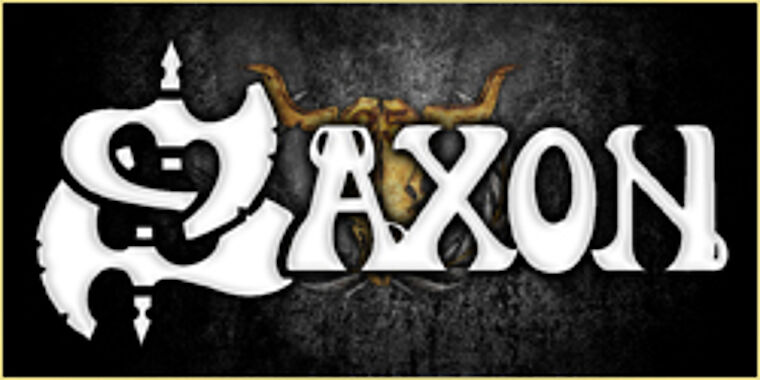 The second week of the W:O:A Advent calendar has begun! Next to some nice daily prizes we can also present the next band for our 25th Anniversary 2014:
Saxon
Saxon is one of the pioneers of the New Wave of British Heavy Metal and at the heyday of nwobhm, they were at eye level with bands like Iron Maiden or Judas Priest. After some short musical excursions, the band reflected on its old strengths. And you can still notice this at their newest output: Sacrifce is the 20th studio album and was released earlier this year in March. And at W:O:A, the band will play for 8th time!
More at Billing/Bands
And here are the x-mas winners from the 8th of december 2013:
Volker T - Erfde
Dieter G - Braunschweig
Dirk B - Dalldorf
Carsten W - Quickborn
Norbert H - Hamburg
All winners were already informed by mail!
Tomorrow we will announce the next band and xmas winners!