Important
This article is VERY old (older than 2 years)!
Print@Home now available at Metaltix.com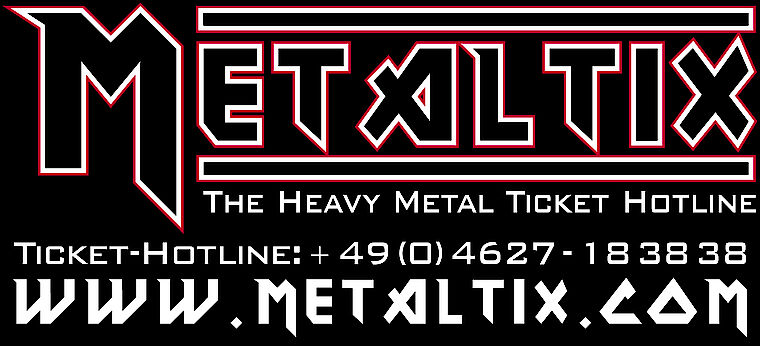 We are proud to announce the newest service, Metaltix.com has to offer you: For selected events you are now able to choose the Print@Home-method.
These tickets, which can easily print out yourself, offer the following advantages over the regular ones:
- they are cheaper since no costs for material and delivery are applied
- you don't have to wait for the postman
- they are flexible: depending on your chosen method of payment (sofort.de and credit card), you can order your tickets on the day before the event, if tickets are still available
Ordering them is simple: If Print@Home is available for your event, you'll find the option "Online Ticket (Print@Home)" on step 3 ("Payment") of the order process. When you choose this, you'll receive the tickets as PDF-files attached to your payment confirmation. Afterwards you print them out and take them with you to the event. For more information, please visit the FAQ-section at Metaltix.com.
You want to try this out? As of now, these are the supported tours and events:
Blind Guardian 23.04. – 27.05.2015
Satans Convention 27.12., Speyer
Waltari 20.01 – 25.01.2015
Of course more events will be added shortly!
We wish you a pleasant experience at Metaltix.com and are looking forward to your next order!