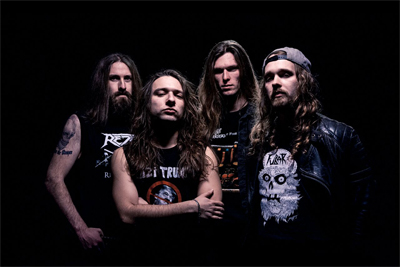 Rezet - New EP & Video Premiere!
Wacken Foundation supported Thrash youngsters Rezet (from northern Germany) are on fire: the EP You Asked For It will be released September 1st and is a "straight to the point, no compromises" (quote band) smash into every metal head's face.
Watch the single's video "Minority Erazer" right here.
The EP is herald to a new studio album which will be released in 2018.