Important
This article is VERY old (older than 2 years)!
Small round flight about WOA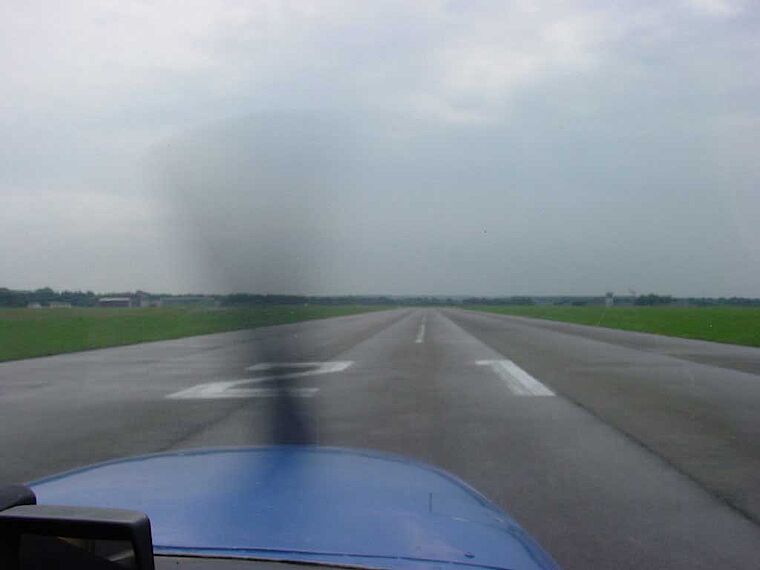 Hey Metalheadz,
This time Wacken YC had the honour to fly with a photographer (Rolf Klatt) over the holy area and might steer the little plane directly :)
The fotos are from YC with a little digicam. The other Pictures from Rolf Klatt will be uploaded soon.
Here we present to you small pictures-round flight from Wacken YC.
See you later,
Your Wacken Team