Important
This article is VERY old (older than 2 years)!
Suicidal Tendencies confirmed for Wacken 2011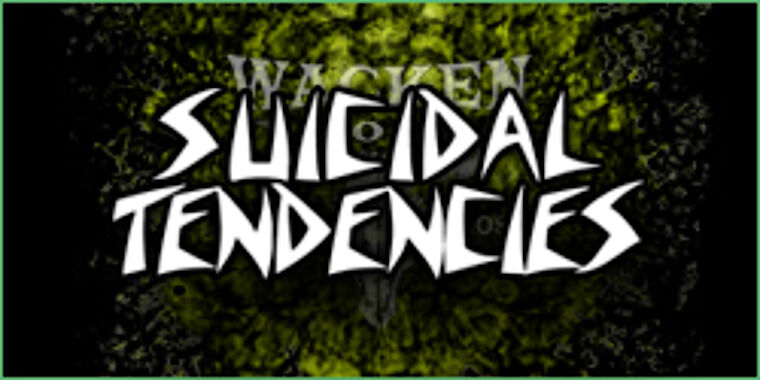 Another great band was confirmed for W:O:A 2011. This band counts as one of the primal fathers of Hardcore - Indeed we speak about SUICIDAL Tendencies!
The band from South California will play for the first time at Wacken and one of only few festival shows in 2011. We are looking forward to welcome the guys at the festival grounds.
your
W:O:A team