Important
This article is VERY old (older than 2 years)!
Suidakra are replacing Crematory at W:O:A 2013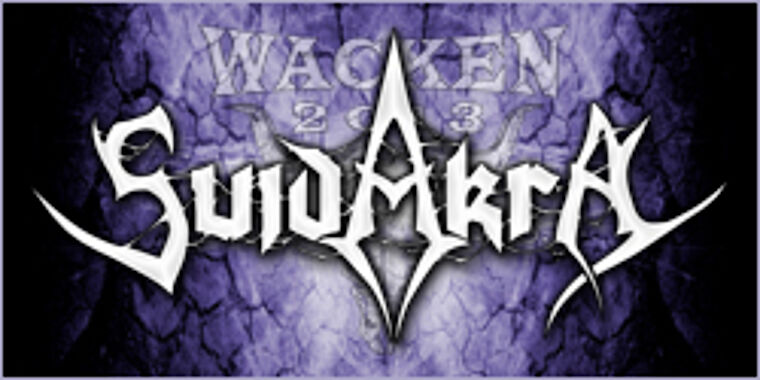 Last minute replacement: The German Celtic metallers Suidakra will play the former Crematory slot. Crematory had to cancel their show short dated.
Suidakra will play in Wacken for the sixth time now and in 2013 they have released their eleventh studio album Eternal Defiance.