Tarja - Special on Pledge Music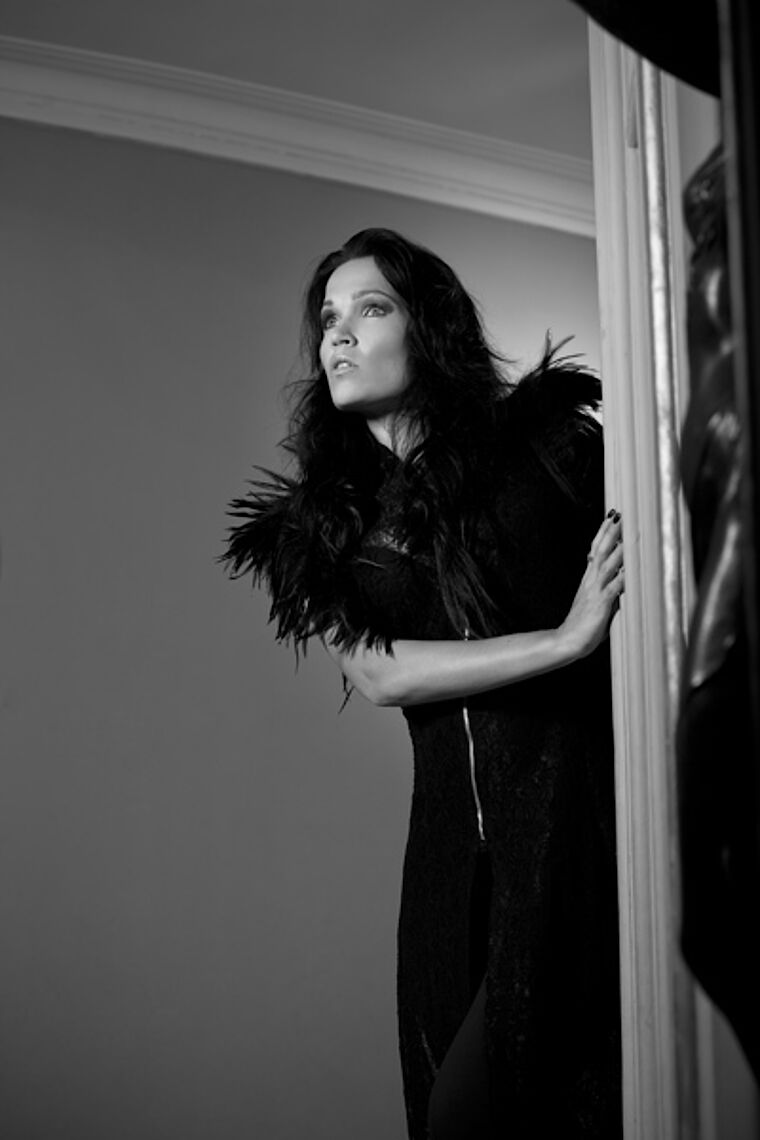 As announced before Tarja Turunen has started a great project on pledge where she let fans participate in her new release.
Tarja will release her first solo live audio and video product in her rock outfit. Via Pledge fans can purchase a very special and limited 80 and more pages photobook (including 3 - ! - DVDs and 2 CDs), a rare and limited vinyl version of the product plus many personalized Tarja gimmicks and clothing items.
The live recordings and filmings of ACT I took place in Argentina and the photobook (also referred to as "mediabook") features one full exclusive concert which cannot be purchased anywhere else than in this mediabook.
Fans should not miss the opportunity to purchase the limited and rare TARJA fan packages on Pledge. More info can be found here: www.pledgemusic.com/projects/tarjaact.
TARJA decided to donate a share of the income out of this product to the WACKEN FOUNDATION. A great product and the foundation (dedicated to the advancement of young artists) team up for a good cause!!!
Further info will follow on Wednesday as well as a pre-taste of the new material exclusive on WackenTube
Stay Tuned!