Important
This article is VERY old (older than 2 years)!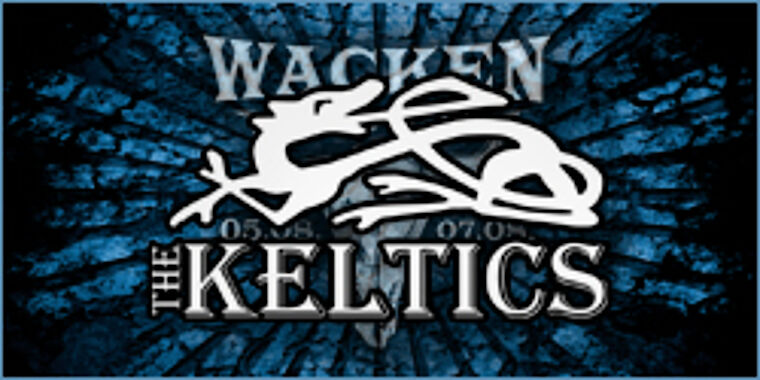 The Irish Folk band THE KELTICS from Celle will ensure a playful atmosphere with traditional and own Celtic songs at Wacken this year.
The six guys already released 5 CDs where they showed their skills with instruments like mandolin, accordion or Irish Buzuki. Fans of traditional Celtic song treasures and easy folk music shouldn't miss these guys!
More at Billing/Bands