Ticket Market online now!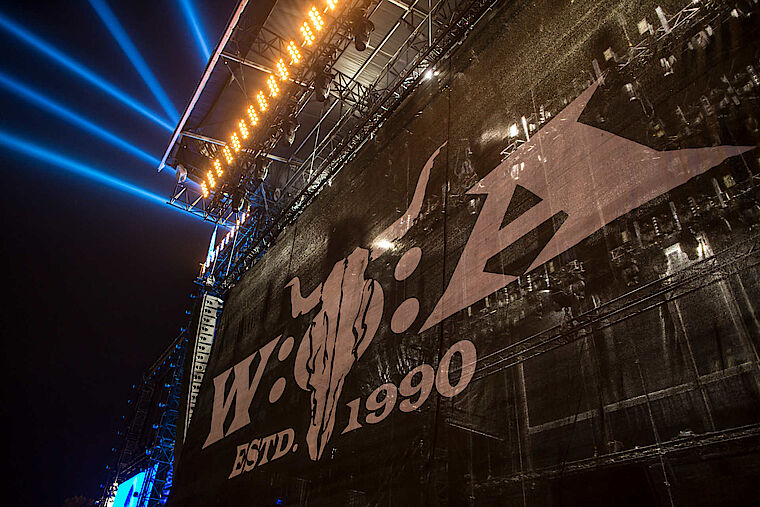 Metalheads,
We are approaching the Wacken Open Air 2022 with big steps and today we are reaching another milestone.
Because now our ticket market, the platform for buying and selling tickets, has been launched!
If you still have a ticket for W:O:A 2022 that you don't want to or can't use, you can now use our official ticket market in the Wacken Ticketcenter. The sale will always be anonymous, secure and at the original price.
Even if you need another ticket, you can now do this via the ticket market. Simply log on to http://ticketcenter.wacken.com and click on Ticket Market.
You can find even more information for buyers and sellers in the FAQ in the help section.
You're already happy and well provided for when it comes to tickets? Great! Then look forward to the Easter weekend: New bands for W:O:A 2022 are already waiting in the wings!
The last band for Wacken Wednesday will also be announced during Easter. You can still order tickets for Wacken Wednesday at the Ticketcenter - or directly at Metaltix. At Metaltix you can also find our new accommodation Residenz Evil - here the first categories are already running out!
See you in Wacken, Rain or Shine.
Your W:O:A Team