Important
This article is VERY old (older than 2 years)!
Today´s advent calendar band: D-A-D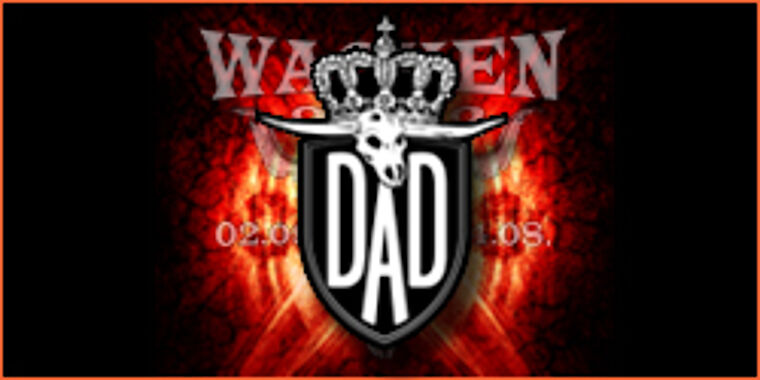 "Ho Ho Ho" everybody!
The Danish rock legends of D-A-D are the next act of the 23rd Wacken Open Air. The guys just released their new record "DIC.NII.LAN.DAFT.ERD.ARK" and got a great clip for the single "I want what she´s got". We´re glad D-A-D rocks our stage once more.
More at our billing/band section.
And here are the x-mas winners from the 8th of December, 2011:
Felix H - Berlin
Dennis W - Nettetal
Ole K - Itzehoe
Tobias N - Copenhagen (Denmark)
Bjoern D - Mühlacker
All winners were already informed by mail!
Tomorrow we will announce the next band and xmas winners!