Important
This article is VERY old (older than 2 years)!
Wacken DVD in 2004 and a new column!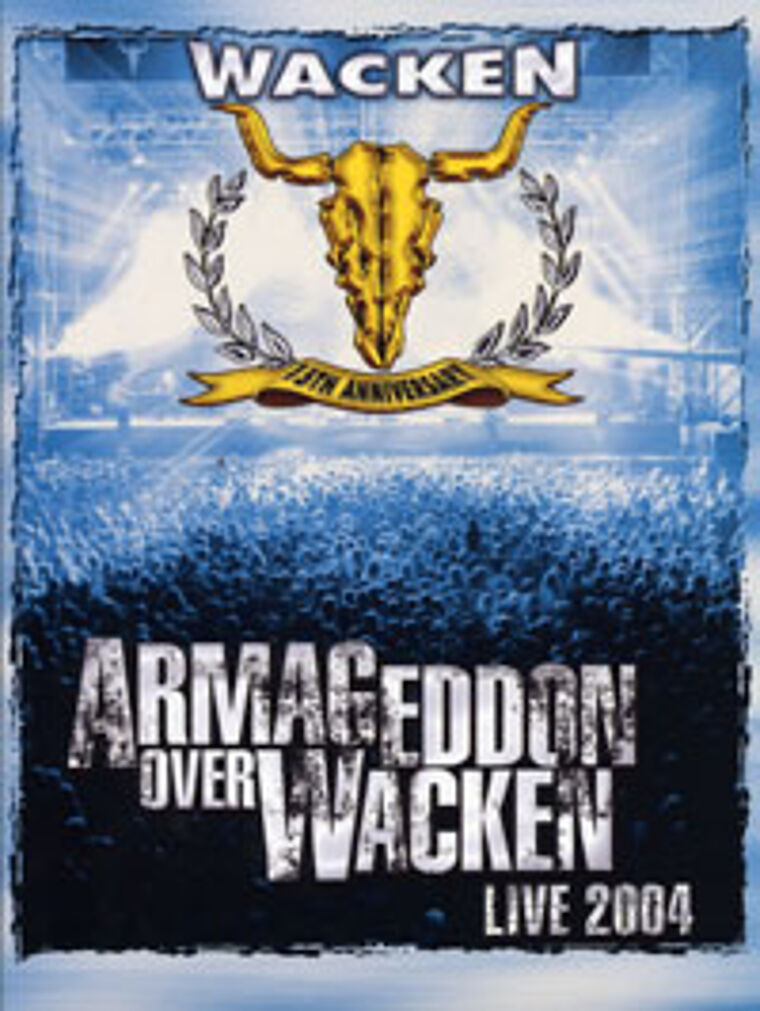 Hello Metalheads,
Now we have a new column, W:O:A video / DVD on our website!!
There you'll find interesting DVDs like 'W:O:A Metalheads - Making Of in 1999 Documentary', 'W:O:A Metal Overdrive', and 'W:O:A Roadshow in 2003' etc. also the latest 'Armageddon Over Wacken DVD in 2004'.
You'll find here the link : W:O:A Video / DVD
Your
W:O:A Team