Important
This article is VERY old (older than 2 years)!
WackenTV - New video voting!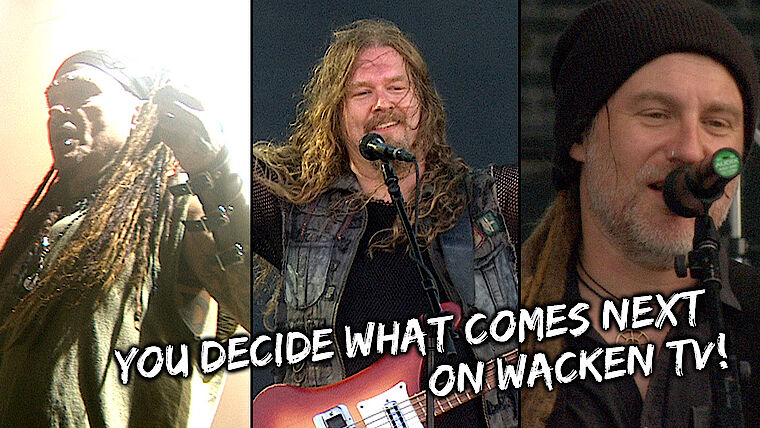 And again you can decide what comes next on WackenTV. Today you can choose between Ministry, Borknagar and Eluveitie at our Facebook poll.
Just write down the band name in the comments.
If you don't want to miss any further videos than feel free to subscribe to the channel WackenTV.