Important
This article is VERY old (older than 2 years)!
WackenTV – The video countdown continues with Sodom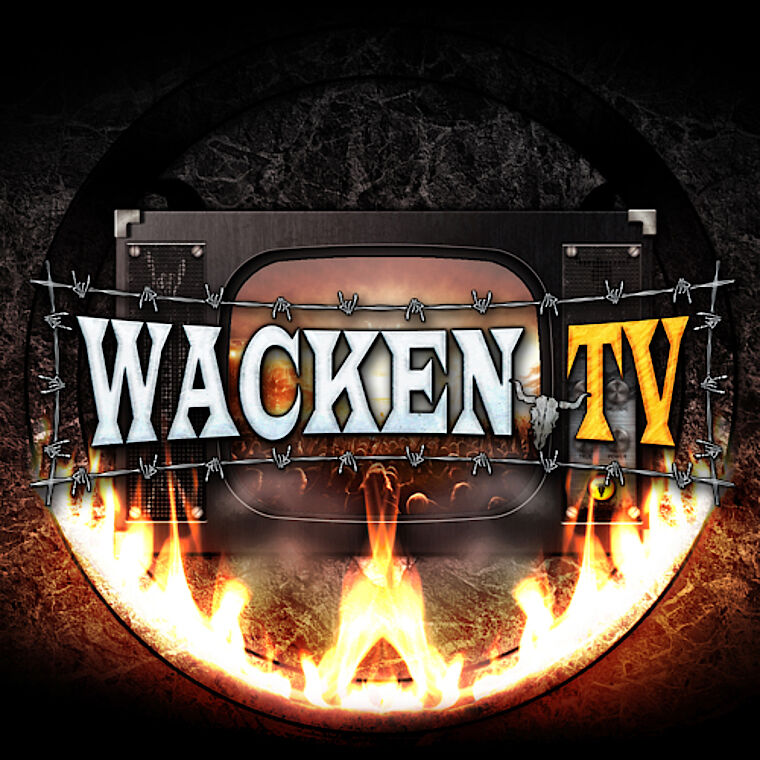 Today's video in our W:O:A video countdown is a live performance of the German thrash metal band Sodom.
Don't miss any uploads by subscribing to WackenTV on YouTube.
We will post a new video every day until the beginning of the festival. You will find many live videos of your favorite bands, backstage clips and trailers.
Sodom - Ausgebombt - Live at Wacken 2007
<iframe width="600" height="338" src="//www.youtube.com/embed/OqTTUrCgqI8?feature=player_detailpage" frameborder="0" allowfullscreen></iframe>