Important
This article is VERY old (older than 2 years)!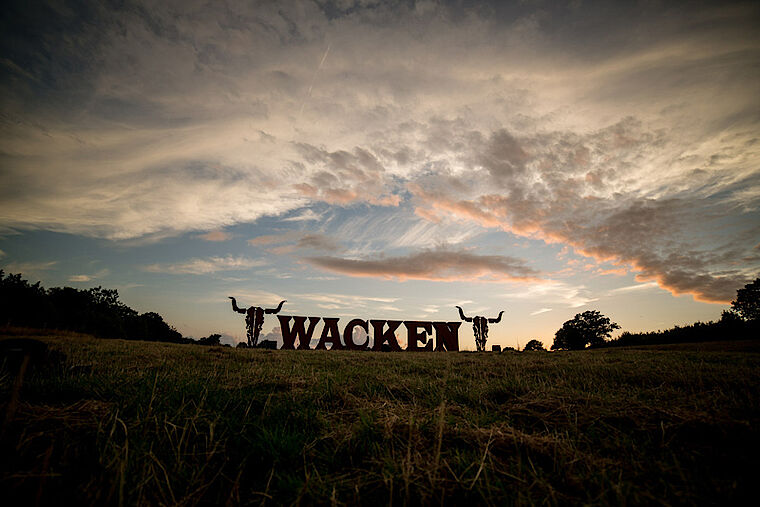 Also for the last show day we want to provide you with the current weather forecast:
After the small tempest in the morning the weather forecast for the rest of the day looks mostly dry.
One more small rain shower may occur in the afternoon but overall it will stay dry until the night.
The forecourts and the infield will definitely open at 11.00 am.