Important
This article is VERY old (older than 2 years)!
W:O:A Mudfighters T-Shirt remake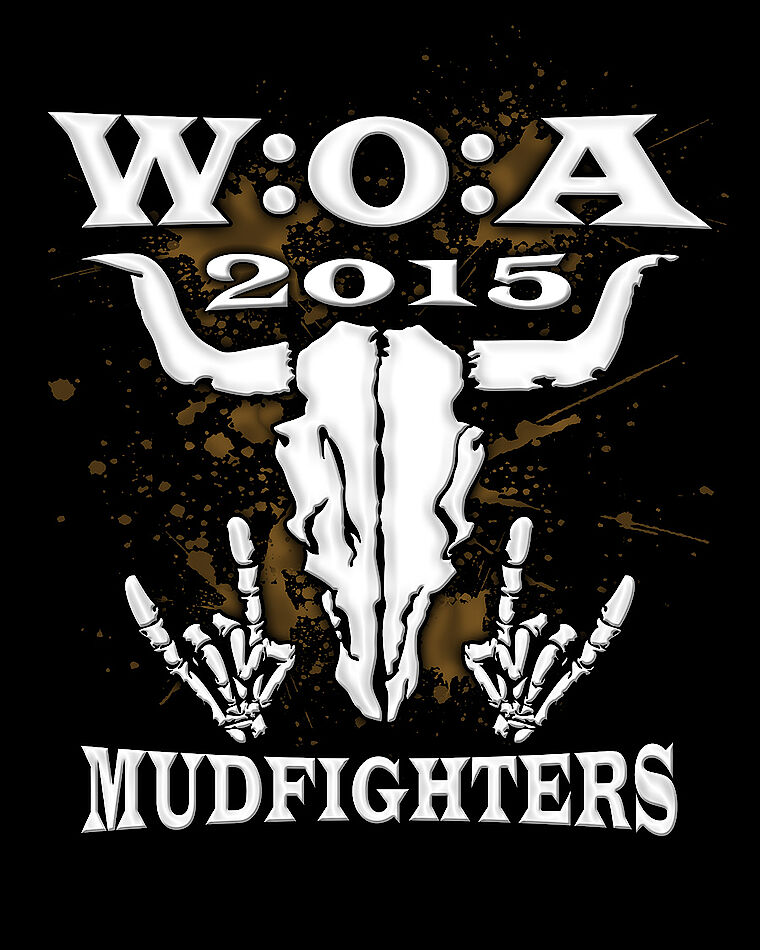 Dear Metalheads,
we are now fighting the mud for some days. Water and mud can't stop us, we supported each other to celebrate heavy metal together. A lot of great concerts are already over but a lot more will follow!
Because of the weather, we decided to print a new version of the legendary W:O:A Mudfighters shirt for W:O:A 2015! The shirt is limited to 1000 copies. It will be available tomorrow afternoon. The last time we had the shirt on sale was after W:O:A 2005 - exactly 10 years ago!