Important
This article is VERY old (older than 2 years)!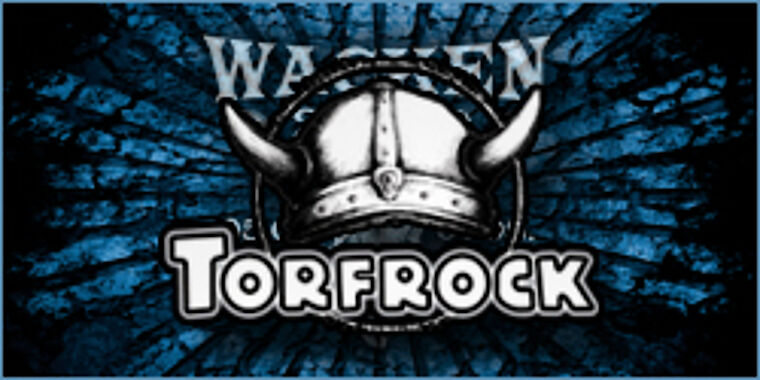 Along with B-B-B-Bernhard the jackhammer will appear on stage. TORFROCK will be at W:O:A 2010!
More band info atBilling/Bands
The winners of 15th december are:
Jan-Uwe B. - Wuppertal
Colin S. - Georgsmarienhütte
Thomas B. - Hambühren
Mirko V. - Hamburg
Andreas D. - Germering
These persons are already informed per mail about their prizes
We wish all winners a lot of fun with their prizes!