Ticket waiting list & warning about rip-offs and scammers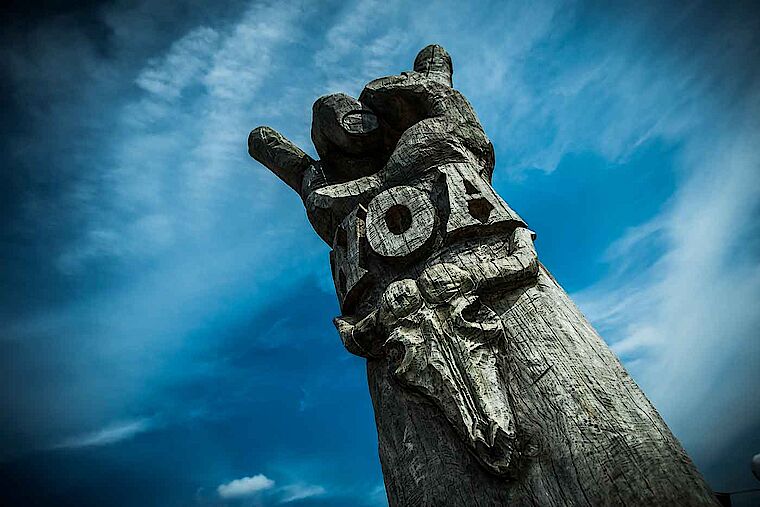 Some portals are pages are currently trying to sell tickets for the 30th Wacken Open Air. We strongly advise against buying tickets on these sites!
For the sake of simplicity, the following applies: Pages and providers that we do NOT explicitly name as trustworthy here on Wacken.com should not be considered for a purchase.
We have no business relationship with these platforms and dealers! Many of the pages have not only attracted attention by inflated prices, but also by the sale of stolen or deactivated tickets. In some cases, they are even selling tickets that they do not own at all.
In case of a fraud, ICS Festival Service GmbH and SH Promotion GmbH & Co.KG can not help you - please contact the police instead.
How to get tickets for W:O:A 2019:
Sign up for our waiting list - unpaid prepaid orders will be canceled within the coming weeks. The tickets will be raffled to the people on the waiting list.
You can also buy tickets via our travel partners, such as the legendary Metal-Train or festicket.com. They are direct partners of ours and you will get valid tickets at the original price! All travel partners can be found here.