Important
This article is VERY old (older than 2 years)!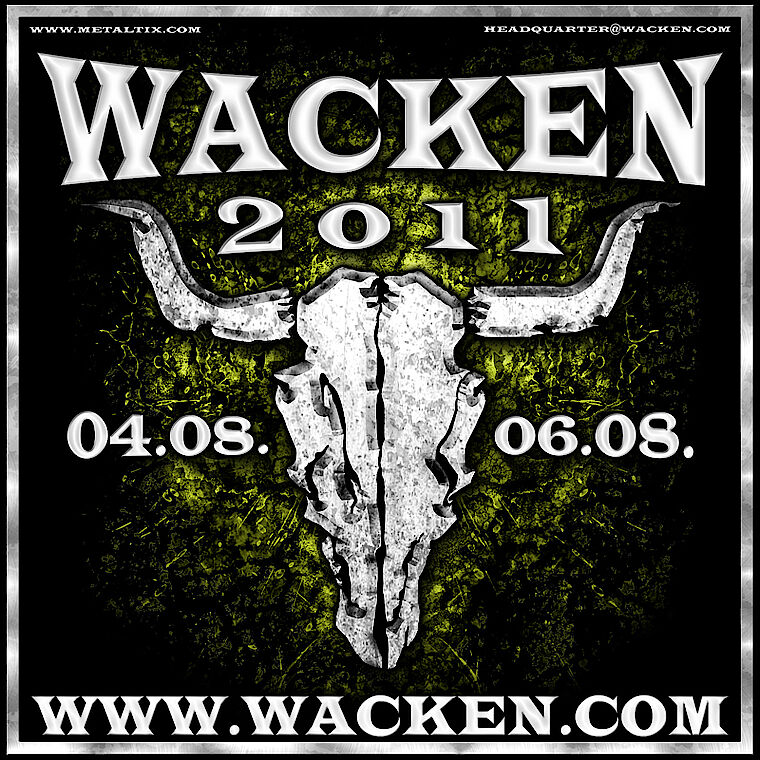 Dear Metalheads
The 22nd W:O:A is already part of our history and we will keep in mind many essential aspects of our legendary festival:
* the best fans in the world
* tremendously good bands with outstanding performances
* the weather god is a Metalhead!
* no traffic jams
We´d like to thank you for your support.
Without you we wouldn´t be what we are:
The biggest heavy metal festival in the world!
A lot of innovations like f.e. the new Bay Trash Area, higher illumination level of the shower camps&campgrounds, the Electric Hotel, the pole sitting, the additional videowalls (in particular the videowall at the FOH), the bigger party stage, more entrances, the bigger Bullhead City tent and our mobile apps have been well received! Also Metal 4 Nature (we have been able to save about 60 power units) the ban of glass bottles (the german red cross released that there have been 80% less snugs) went down well!
Your positive feedback lets us know that we´re on the right way.
As in 2010 we had 75.000 paying visitors plus 10.870 participants, comprising all artists,providing services, our awesome crew, press people, the so called VIP´s, rescue- and security staff and our "Full Metal Village inhabitants"!
Further information and statements are consecutive, according to our evaluations.
Please kindly note: we appreciate and request constructive critisism and improvement suggestions at our forum or online survey. Subsequently they´ll be evaluated, published and taken into account for additional plans. Thank you very much!
We would like to express our gratitude towards all the residents of the Wacken community, Gribbohm, Holstenniendorf, Besdorf, Bokelrehm, Bokhorst, Nienbüttel and Agethorst. They have shown great hospitality and we appreciated their support and identification with your/our festival.
Additional gleanings and press reports regarding W:O:A 2011 will follow - please also refer to the photo gallery.
The festival is the headliner and the bands play their "best of" program.
We are looking forward to next year when it´s for the 23rd time:
Faster - Harder - Louder - see you in Wacken 2012- rain or shine
Thanks for your support Metalheadz!
Your
W:O:A team