Important
This article is VERY old (older than 2 years)!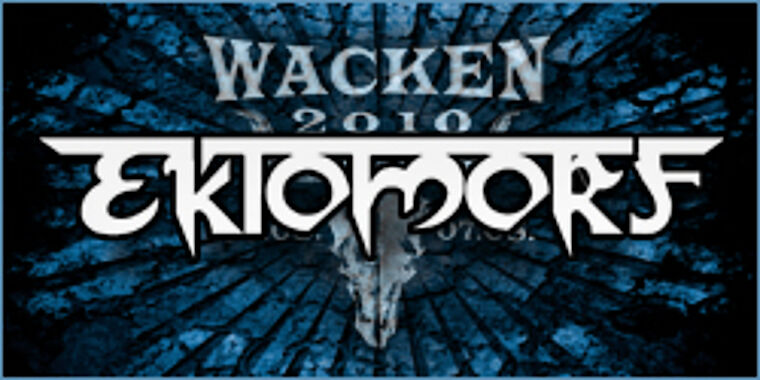 Hungary sends its heroes EKTOMORF to Wacken!
More info at Billing/Bands
The winners of 16th december are:
Andreas E. - Wien (Austria)
Daniel O. - Maintal
Lena G. - Helmstedt
Philipp P. - Neckarsulm
Sebastian P. - Stuttgart
These persons are already informed per mail about their prizes
We wish all winners a lot of fun with their prizes!