2 more Warm Up Parties confirmed!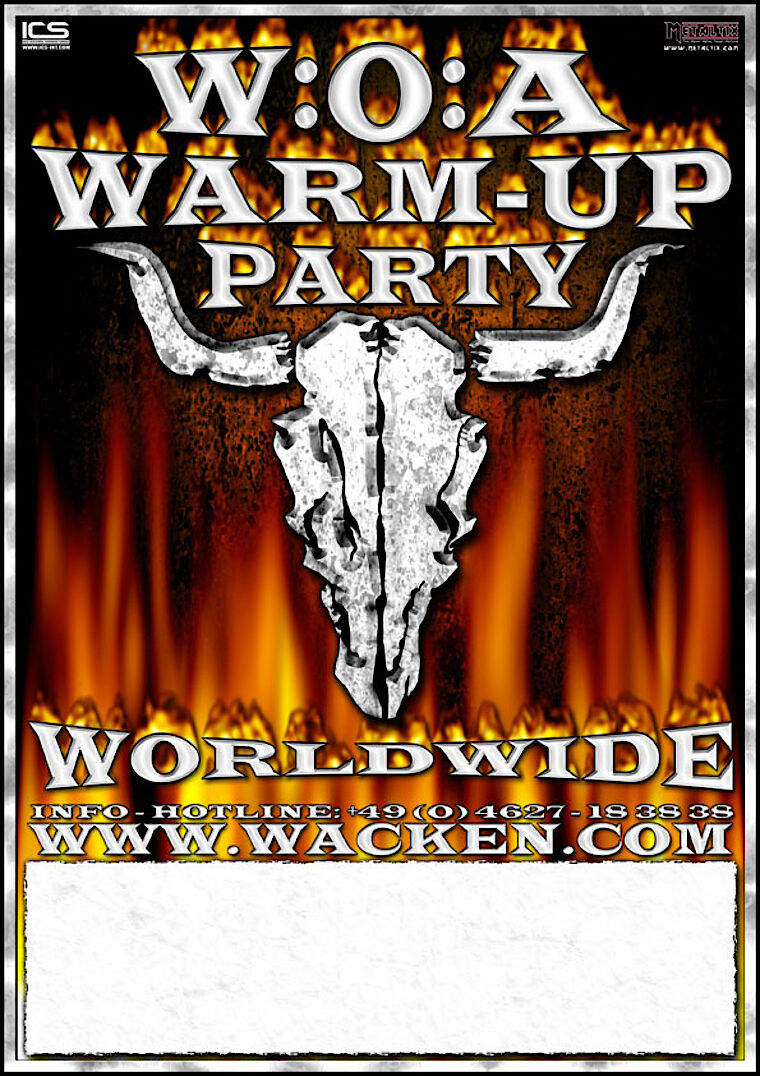 Today we can add two more Warm Up Parties to our calendar. The parties take place in Bremen and Potsdam.
Date: 27.07.2018
City: Bremen
Venue: Meisenfrei
Website: http://local-radio.de/
Date: 02.06.2018
City: Potsdam
Venue: Lindenpark
Website: https://www.facebook.com/events/1833935353304114/
Further information regarding Warm Up Parties as well as all dates can be found HERE.