Important
This article is VERY old (older than 2 years)!
4 new Metal-Battle finalists confirmed!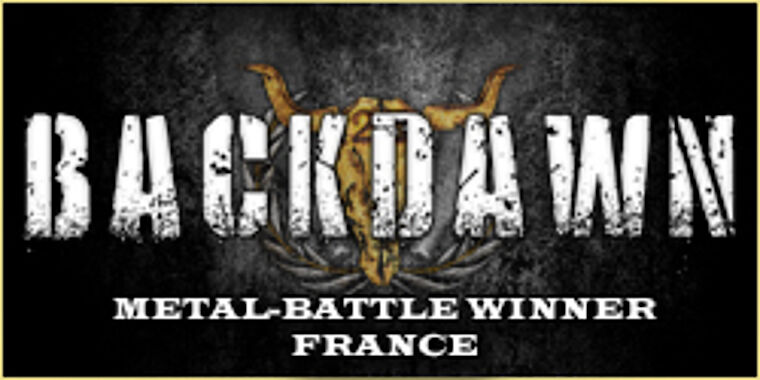 Today we can confirm 4 new Metal-Battle finalists!
Backdawn beated the competition in France and were founded in 2011. The band plays a mix of Thrash, Death, Sludge and Doom and are ready to rock the international finals in Wacken!
Hellhound were founded in 2002 and are the winners of this years national Metal-Battle finale in Japan. The band has already released 3 full lenght albums and are hot topic for all fans of true heavy metal!
Nordic Mythology is what defines the next band - Huldre from Denmark is the next finalist and will exhance the Metal Battle with their fantastic nordic folk metal!
The fourth new Metal-Battle band comes from the Netherlands and is called Purest of Pain. This band celebrates death metal with brutal passion. The band already recored a few Ep´s including a music video!
We are looking forward to welcome all these talented bands here in Wacken!
Futher Metal-Battle finalists will follow soon!