Important
This article is VERY old (older than 2 years)!
9th X-MAS band confirmation – Primal Fear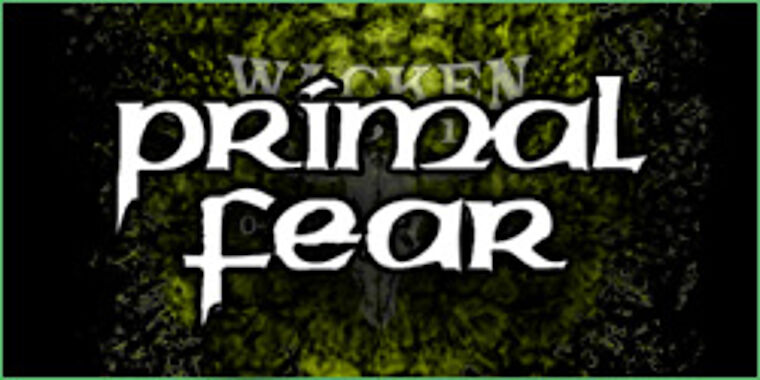 The German power metal band Primal Fear hits the road for next WOA!
Be part of one of the most remorseless metal shows.
And here are the winners of 7th december:
Achim P. - Freudenstadt
Christian V. - München
Kai F. - Wahnebergen
Kai W. - Döbern
Sebastian F. - Lemgo
One Extra AC/DC Package goes to:
Carsten M. - Neuss
All winners will also be informed per mail!
We wish all winners a lot of fun with their prizes and a good portion of luck during the remaining X-MAS lottery!