A colorful package behind the 14th door!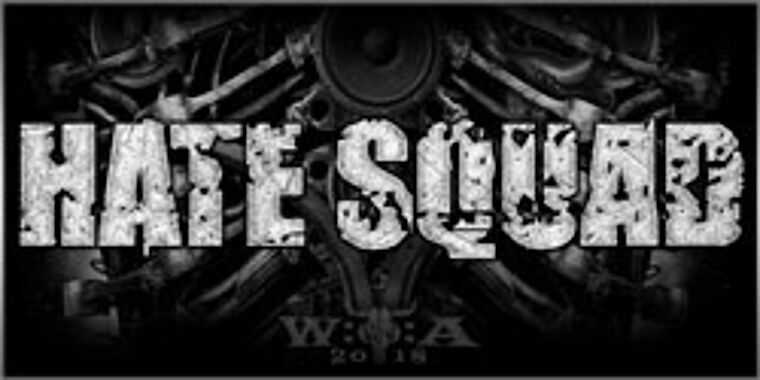 Today's 14th of December offers another colorful package for you! And while the big raffle at xmas.wacken.com starts into the next round, we can already announce the next winners!
The German Thrash Metal band Hate Squad is going to shake W:O:A once again! The band will play here for the third time and again they will present us their very own blend of Thrash Metal with elements from Death Metal and Hardcore.
Cutting Rock'n'Roll, combined with cruel Black Metal - Alfahanne are kicking asses! The Swedish band is active since 2010 and starteted to conquer all the black hearts in no time. Their current album "Det Nya Svarta" was released in April 2017 and brings the rocking apocalypse to everyone out there.
The British new wave legend Fischer-Z can look back to a turbulent history. Founded in 1977, the band toured with artists as diverse as the Dire Straits and Bob Marley, sold more than two million records and played over 3,000 concerts. They are pioneers of the post punk genre and we look forward to their hits like "Battalions Of Strangers" or "Cruise Missiles".
And here are the x-mas winners from the 13th of December 2017:
Matthäus K - Ludwigshafen
Timo H - Salzhemmendorf
Markus P - Kenn
Dirk S - Münster
Susanne H - Kölln-Reisiek
All winners will be informed by email!
Tomorrow we will announce the next bands and xmas winners!