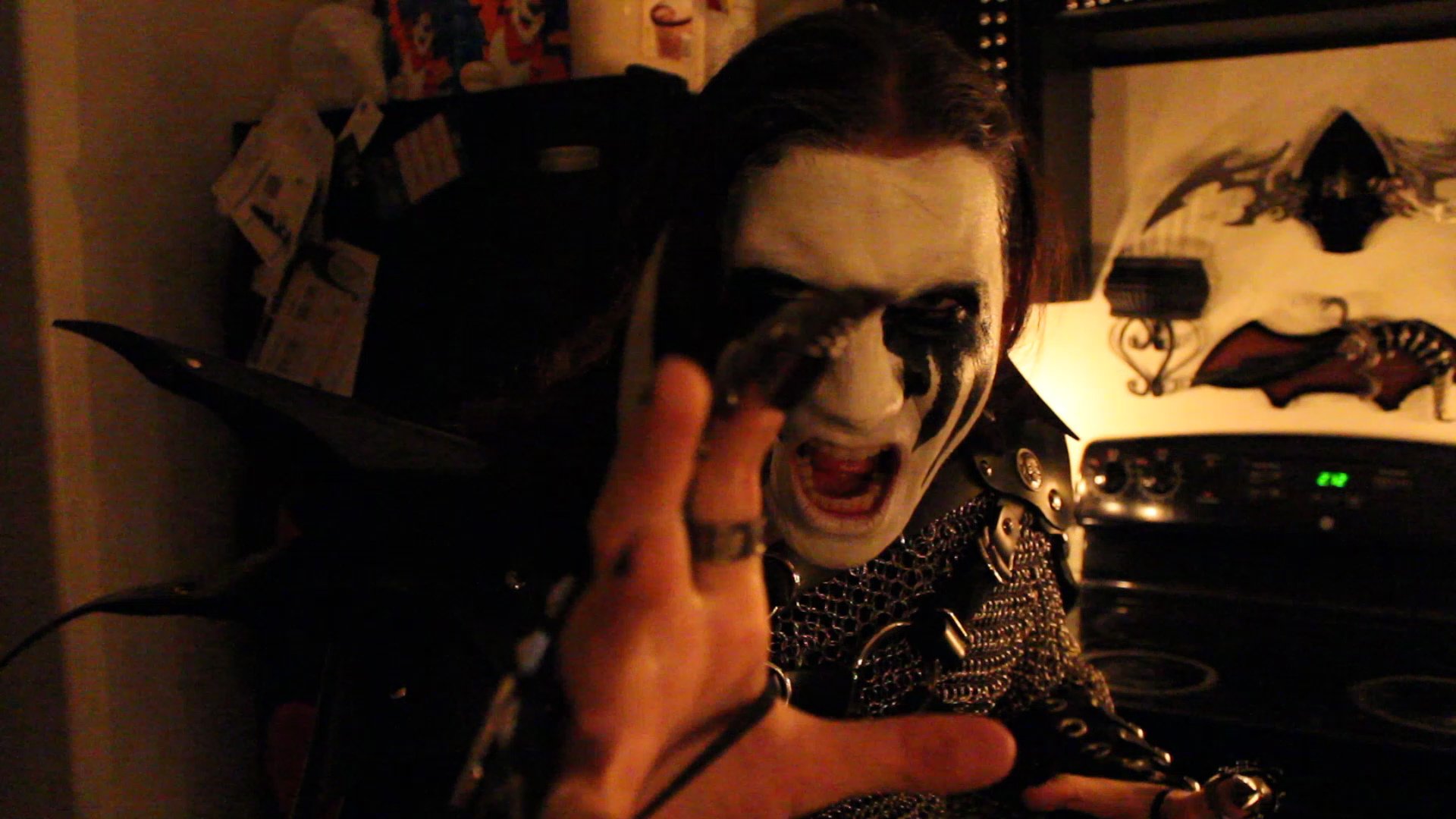 A delectation for palate and eyes – the Vegan Black Metal Chef comes to Wacken!
The old saying goes "You eat with your eyes first!". So we joined forces with US-star-chef Brian Matthew Monowitz from Los Angeles, who will offer you delectation for palate and eyes with his show-cooking.
Brian Matthew Monowitz, better known as Vegan Black Metal Chef, seasons his food not only with hot spices, but also with a proper portion of Metal music. Reasons enough, to have him on the W:O:A at the Foundation Camp.
Here are the dates for his Vegan-Show-Cooking:
Fr 04.08.
13:00h - 14:00h Foundation Camp
Sa 05.08.
13:00h - 14:00h Foundation Camp