Important
This article is VERY old (older than 2 years)!
Agnostic Front and Henry Rollins behind door number 9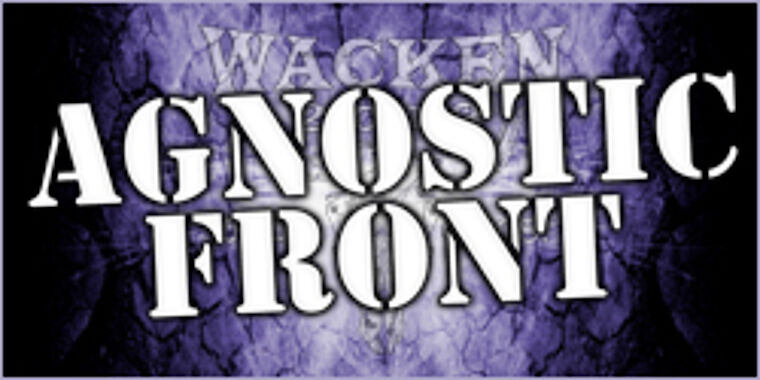 On today's Second Advent, we have another Wacken debutant band for you and in addition a special performance, which already fascinated the crowd at this year's Wacken Open Air. Raise the curtain for Agnostic Front and Henry Rollins – spoken word performance!
One of the names which is inevitably linked to the American hardcore punk is Agnostic Front. The band was founded 1982 in New York and influenced significant the New York hardcore, crossover and metalcore. After some lineup changes and a temporary split, some things in the band changed. But the most important stayed: Their love for heavy, dirty punk music! And in 2013 they will finally enter the holy land in Wacken!
More at Bands/Billing
Henry Rollins spoken word performance in Wacken 2012 was praised from all sides and in 2013 we give you a direct second serving! The artists, who is well known as the singer of the (meanwhile dissolved) hardcore band Black Flag and who also celebrated successes with his own "Rollin Band" is touring as a spoken word artist for some years now. We are looking forward for his return in 2013!
More about Henry Rollins at Bands/Billing
And here are the x-mas winners from the 8th of december 2012:
Robert S - Unterföhring
Alex P - Stuttgart
Silas M - Boffzen
Tobias B - Norrköping (Sweden)
Helene T - Aincourt (France)
Alle Gewinner wurden bereits per mail über ihren Gewinn informiert!
Morgen geht es dann weiter mit der nächsten Band und den weiteren Gewinnern - also macht mit!