All We Are – Wacken welcomes the world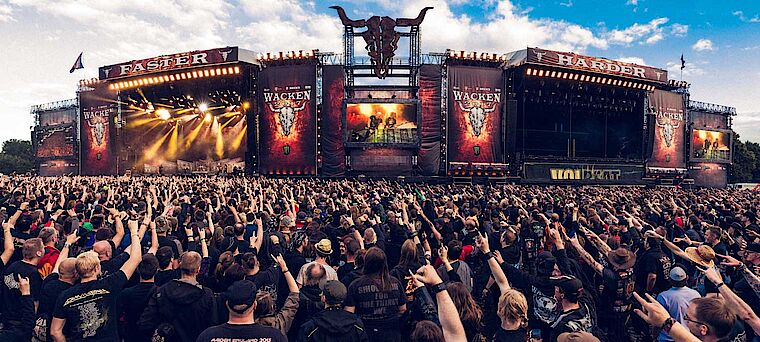 The second day of the Wacken Open Air has just began, and besides lots of great concerts we are really happy to have the true stars at the festival: You, the fans!
We are honored, that we can welcome visitors from more than 80 countries at this year´s W:O:A.
You make the festival what it is. Because of you, since 1990 the W:O:A is a great event, where all people want the same: A rocking, colorful, peaceful and diverse meeting. So it doesn´t matter, where you come from, to which religion you belong, which gender or sexual orientation you belong to. You rock!
"This is family. This is not one nation. This is not one race. This is not one religion. This is all religions. Every race. Every color. Every person. Every gender - there used to be two, now there's a few more. You know, we are all family in this together and everyone is welcome. And the answer to the bullshit that is going on out there at the moment isn't to be full of hatred, it's to be full of love, and light, and music, and a lot of beer."
– Bruce Dickinson, W:O:A 2016