Important
This article is VERY old (older than 2 years)!
Annihilator - "Feast" Album EPK world premiere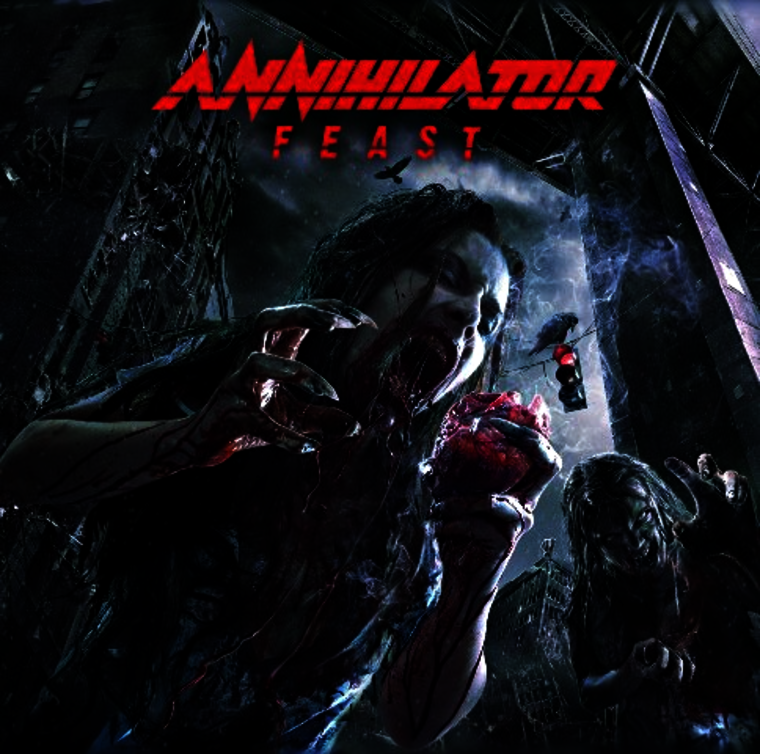 As announced before we present you in this moment exclusive and as a world premiere some material from the upcoming Annihilator album FEAST!
This happens currently at the Wacken Movie Field on the big video walls and the album itself will be released at the end of August.
In addition we release the Feast EPK (Electronic Press Kit) NOW on Wacken TV for everyone who has to stay at home.
<iframe width="640" height="360" src="https://www.youtube.com/embed/iF6cGA2vonE?feature=player_detailpage" frameborder="0" allowfullscreen></iframe>
Everybody who does not want to miss any further vidoes about the W:O:A, it´s bands and last but not least it´s fans should hurry up and subscribe to the channel!