Anthrax cancels all Euro Dates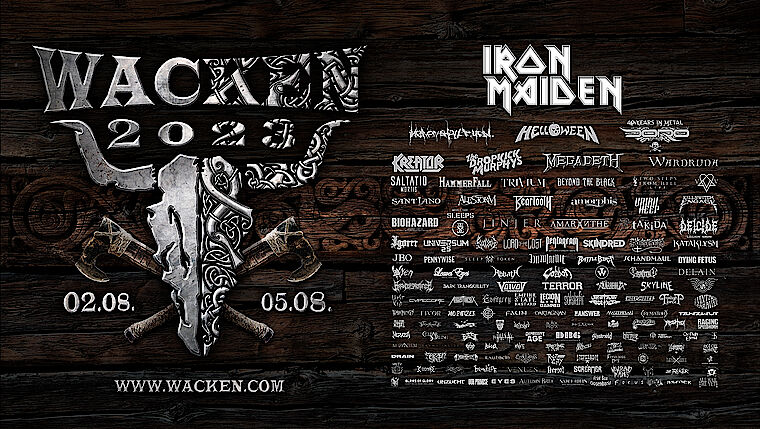 Dear Metalheads,

We sadly must announce that the mighty Anthrax won't make it to Europe and hence also not to the Holy Ground.
This is their official statement:
"Due to a series of logistical and scheduling issues, we won't be able to make it to Europe this summer for the festivals we were set to perform at. We're really disappointed about this and want you to know that a solid - and overdue - European tour is a priority for us. Lots of exciting things are in the pipeline, so stay tuned!"

Sure you know that W:O:A and Anthrax have a long-lasting friendship, so you can be certain that they will be back on stage before you know it!
As we did not want to leave you with one less highlight, we managed to find a well worthy replacement. They are also no stranger to the Wacken crowd and can't wait to bring their Power Metal back on the field.
Swedish Vikings HammerFall will be back for a huge show that will also feed those motto-hungry souls of you.
Let's give them a warm welcome on our bill!