Arch Enemy - All summer festivals including W:O:A appearance cancelled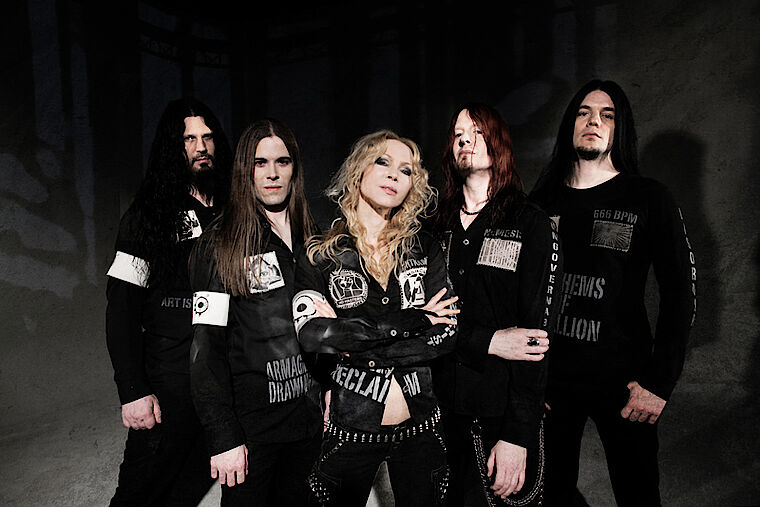 Today we sadly have to announce that the Swedish metal heroes Arch Enemy had to cancel all their European festival appearances including their Wacken Open Air performance. The reason for the cancellation seem to be private family matters.
Here is the official statement:
"It is with great disappointment that we have to cancel our shows at European festivals this summer. The reason for this being private family matters that demand our full attention, making it difficult to fulfill our commitments in that time frame. We are currently looking into the possibility of rescheduling these festival slots for next year. We would like to thank the festival promoters, and of course the fans for their understanding and continued support. We will use this downtime to finish up the work on our upcoming DVD/Blu-ray and continue with the songwriting process of the next Arch Enemy album. We look forward to seeing you all in 2014! Metal on!"
We are currently busy with engaging a worthy replacement.
Stay tuned!
yours
W:O:A team