Important
This article is VERY old (older than 2 years)!
Arrival: If possible, please postpone your arrival until tomorrow!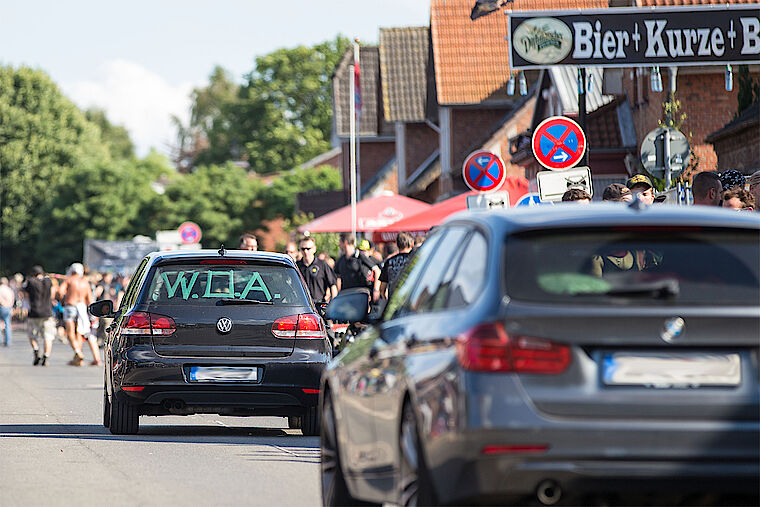 Dear Metalheads,
we have an urgent request for all of you who have not yet started their journey and will travel by car:
Please postpone your arrival to Thursday! Every minute helps us and the ground. We expect more downpours today, but the forecast for tomorrow and the days after looks better. Then your arrival will be much easier and pleasant for you and us.
We are still working very hard to enable you to pitch your tents at your cars – and for this we we need your support! Give us the time we need and be patient!
#zusammenrücken #movetogether