Avantasia line-up at Wacken 2011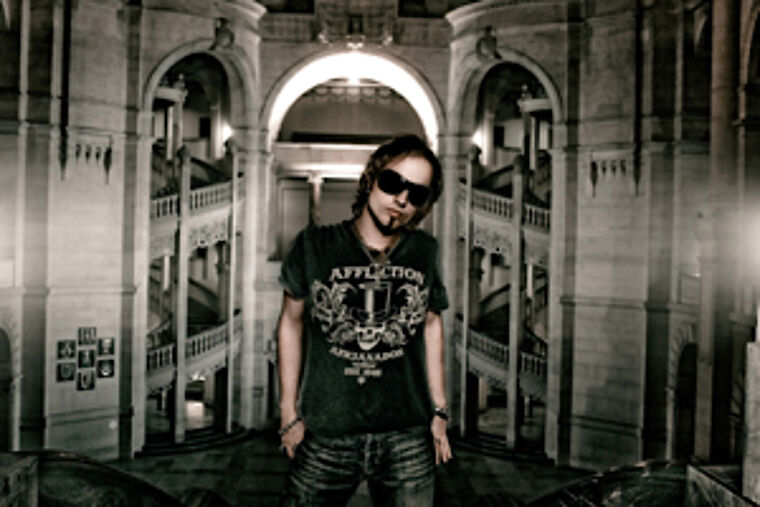 Last year Avantasia successfully toured through Europe. This year the formation will come to the north of Germany and play at the Wacken Open Air Festival 2011.
Besides Tobias Sammet there will be ten Metal artists on stage.
Michael Kiske became famous by the Power Metal band Helloween. He will have some vocal parts with Avantasia.
Jorn Lande will sing just as well. With Masterplan he had his biggest success.
Bob Catley, the singer of the band Magnum, will also support the formation with some vocal parts.
Well known as former member of the bands Helloween and Iron Savior Kai Hansen is actually playing with Gamma Ray. With Avantasia he will play guitar and have some vocal parts.
Amanda Sommerville is supporting the Metal Opera with vocals and backing vocals. She already worked together with Epica, After Forever and Kamelot.
Sascha Paeth and Oliver Hartmann will play guitar at the shows. Both engaged in Edguy and Rhepsody Of Fire.
Playing keyboard Miro Rodenberg is on the road. He took part in projects of Kamelot, Epica and After Forever.
Robert Hunecke will play bass. He is a musician since 1983 and already produced some parts for the world wide published Rock opera "AINA" in 2003.
The drums will be played by Felix Bohnke. Since 1998 he is a member of Edguy.
Look forward to a great line up and a special show of Avantasia at W:O:A 2011!