Important
This article is VERY old (older than 2 years)!
AXE Festival Shower - Impressions from Wacken 2012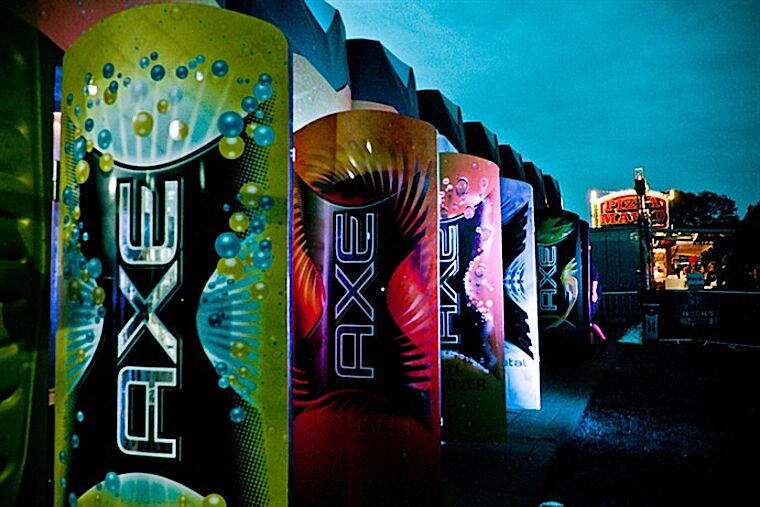 This year AXE Festival shower was for the first time at Wacken
See what happened during the festival and why the AXE girls got all their hands full of work in this nice little trailer which includes impressions from all festival days - regardless of whether Rain or Shine - Have fun!!!
<iframe width="640" height="360" src="http://www.youtube.com/embed/XwH0GK4ceUY?feature=player_detailpage" frameborder="0" allowfullscreen></iframe>