BackJumper won the Metal-Battle finale in Italy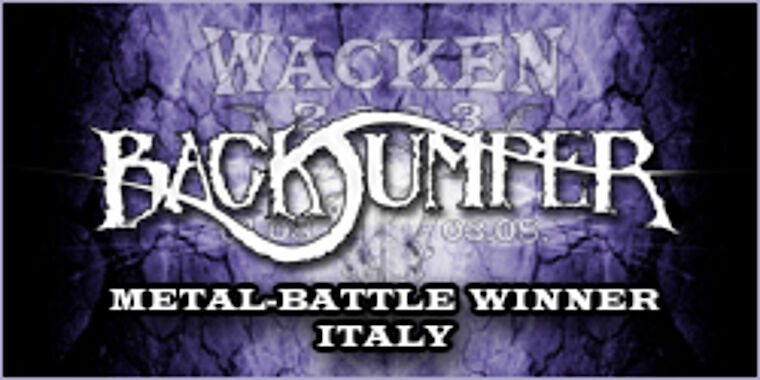 The Metal-Battle finale in Bari, Italy is over and the winners are BackJumper also coming from Bari. The band describe their style as mixture of Post Hardcore, Metal and Southern Rock
Here is a video of the song "Jack Bumper" which consist out of live and backstage material of the first 8 years of band history - Check it out!
<iframe width="350" height="213" src="https://www.youtube.com/embed/-JOAPVzbyw4?feature=player_detailpage" frameborder="0" allowfullscreen></iframe>
Congratulations to the band! We are looking forward to see you guys live on stage at the finale in Wacken!
More about the band at Billing/Bands