Important
This article is VERY old (older than 2 years)!
Behind door number 6 – In Solitude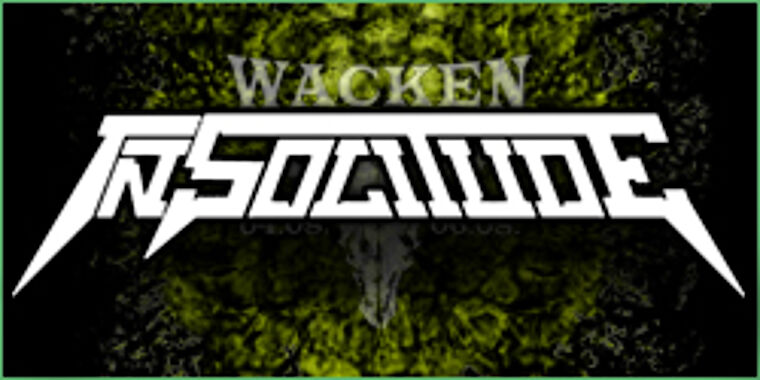 The swedish band In Solitude will present you a great bulk of metal at Wacken 2011.
Actually the band is working on their next album.
More at Billing/Bands
And here are the winners of the 5th december of 2010
Claudia S. - Majenfelde
Matthias S. - Neustadt
Karina K. - Herborn
jonas S. - Walldorf
Philipp R. - Angelburg
1 Extra AC/DC package goes to:
Tue L. - Risskov (Denmark)
All winners will also be informed per mail!
We wish all winners a lot of fun with their prizes and a good portion of luck during the remaining X-MAS lottery!