Bring me the Horizon behind door number 2 and the first raffle winners!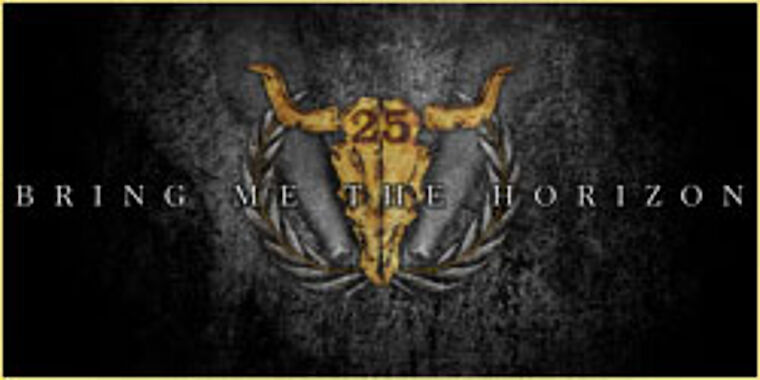 The W:O:A Advent calendar 2013 continues and we can present you the first winners of the daily prizes and also the next band:
Bring Me The Horizon
They played at the 20th Wacken Anniversary and now they will return to the 25th: Bring me the Horizon! The British death/metalcore quintet has just released the 4th studio album Sempiternal which extended their sound handy with new elements. See you in the pit!
Check out Billing/Bands for more information!
The first daily prices, each consisting of a BADLY package and a W:O:A fan-set will be shipped to:
And here are the x-mas winners from the 1st of december 2013:
Leon R - Aßlar-werdorf
Björn H - Zülpich
Franziska N - As (Norway)
Miguel K - Erftstadt
Alexandre G - Amiens (France)
All winners were already informed by mail!
Tomorrow we will announce the next band and xmas winners!
And also today we have some nice prizes to raffle! Check out metaltix.com to participate – good luck!