Important
This article is VERY old (older than 2 years)!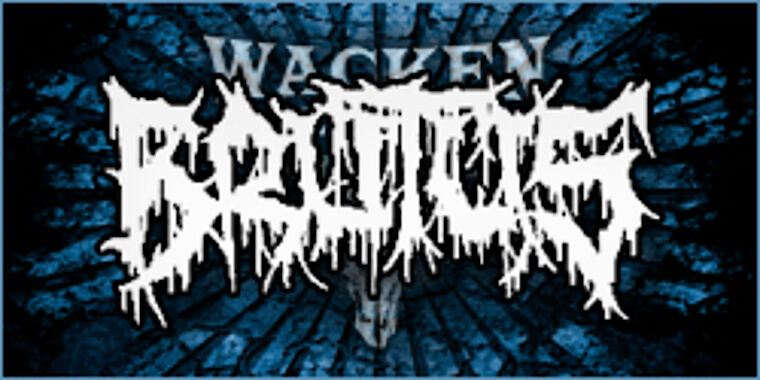 Dutch death metalheads BRUTUS founded in 2000 will play at Wacken this year. The band had their first successes in 2002 when they released their demo. 2003 they published their first album. The next album is coming soon!
Don't miss one of the hardest bands of this year!
More at: Billing/Bands