Important
This article is VERY old (older than 2 years)!
Bullet behind door No. 22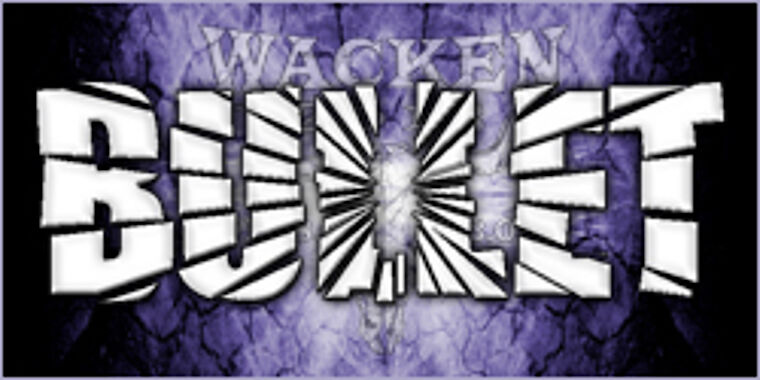 Today´s band in our X-Mas Calendar is called Bullet!
The Swedish band will play for the second time at Wacken.
They play classical heavy metal and gained a lot of fame in their home country. With their debut album they entered position 37 in Swedish music charts and also in the world of musicians (for example Airbourne) they have a lot of fans. In 2013 they will be back again - A must see for every fan of classical Heavy Metal.
More at Billing/Bands
And here are the x-mas winners from the 21st of december 2012:
Jens D - Hilkenbrook
Nicolas G - Schönkirchen
Dennis J - Preetz
Jan frank J - Skanderborg (Denmark)
Laurent S - Bursinel (Switzerland)
All winners were already informed by mail!
Tomorrow we will announce the next band and xmas winners!