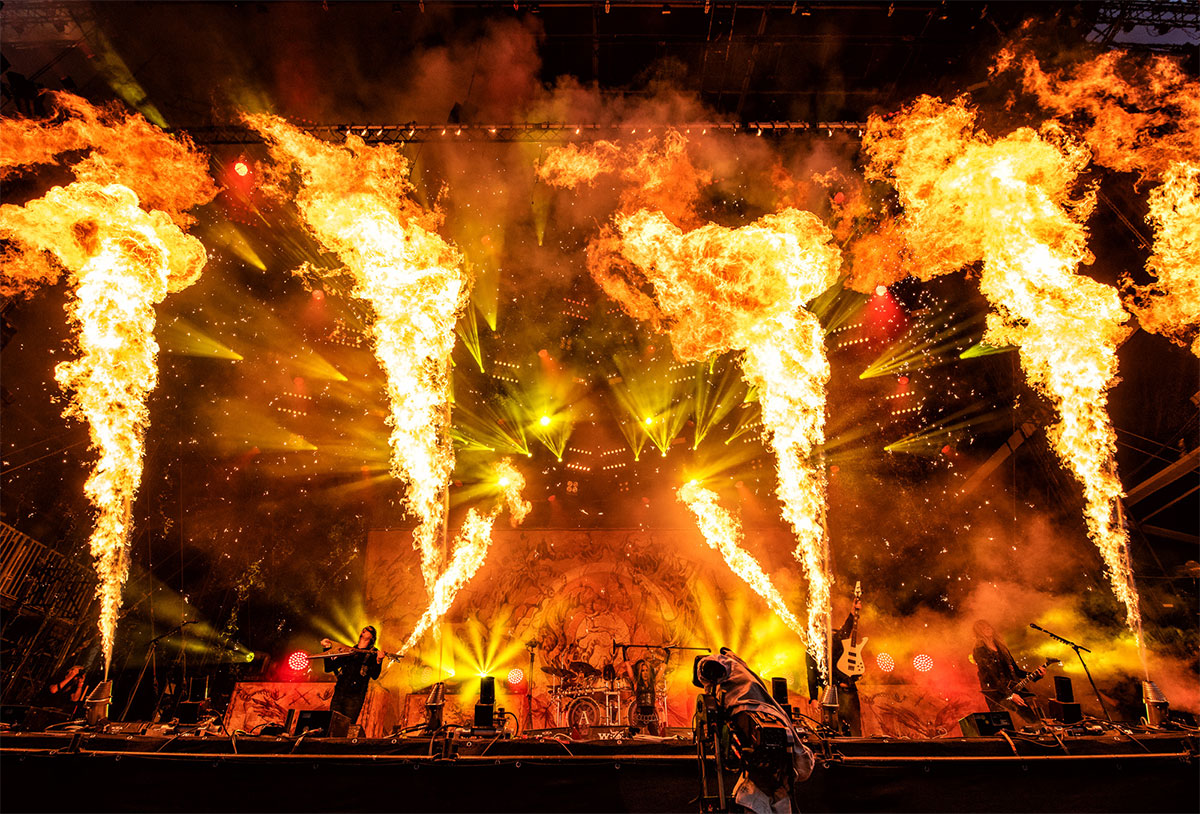 Bullhead City: Regular sale starts!
It is on! The first 5000 reserved tickets are gone, thank you so much metalheads - you once again blew us away.
Now everybody has access to the 3-day tickets for Bullhead City 2021 with Nightwish, Blind Guardian, Powerwolf and many more great acts.
You can find the tickets as well as all camping options and the exclusive bundle shirt here on Metaltix.com.
Thank you for your trust - Metal is coming home!