Important
This article is VERY old (older than 2 years)!
BULLHEAD CITY WRESTLING – The Participants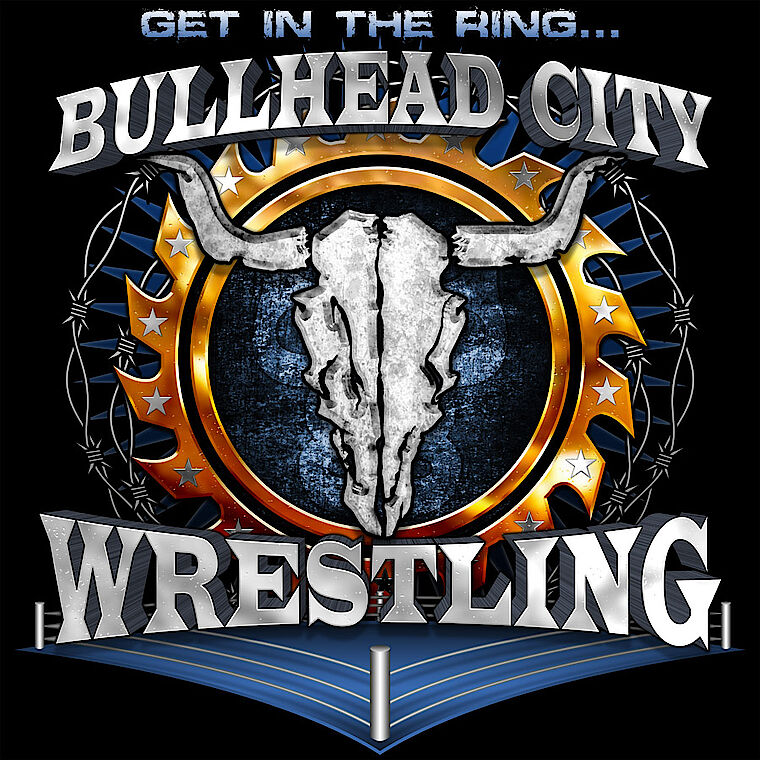 Dear metal heads,
BullHead City Wrestling is the newest part of our specials section. There we will introduce you all participating wrestling stars in detail.
Further we give you all info about program and running order at one go.
your
W:O:A team