Calendar halftime - Today with thrash, death and a bit of NDH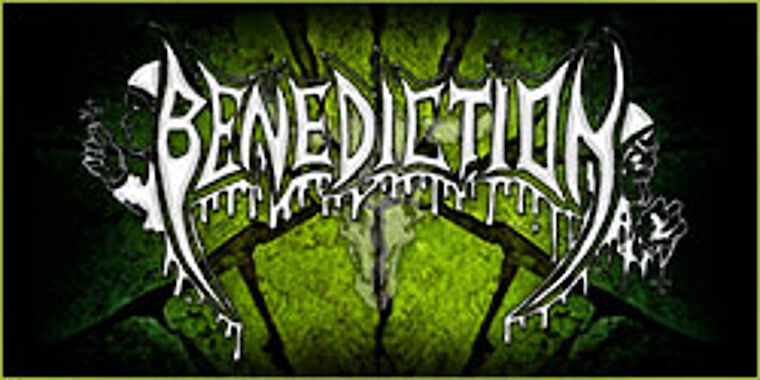 Halftime! The first half of the calendar is done and tomorrow the next advent sunday is waiting. But lets proceed with todays amazing line-up additions!
Benediction
The second wave of death metal gave birth to a lot of groundbreaking bands. One of them are Benediction which were founded on 1989. They were one of the first bands signed by Nuclear Blast and are still part of the NB family. Regarding Wacken it will be their second appearance. Their first Wacken show was in 1998.
Bliksem
Female fronted thrash metal? Well that's not very common but the few examples on the market show that these bands really kick ass! Bliksem from Belgium were founded in 2007 and have already released one EP and two albums. This will be their first show ever at Wacken!
Hämatom
Thrash Metal meets "Neue Deutsche Härte" meets shout-along songs - this is Hämatom from Bavaria, Germany. Founded in 2004 the band has already released 5 studio albums and gathered a lot of fans.
And here are the x-mas winners from the 11th of december 2015:
Udo A - Hamburg
Jan-hendrik C - Wienhausen
Nikolaus A - Wien (Austria)
Shaun L - Maisons-Alfort (France)
Freek C - Hoensbroek (Netherlands)
All winners will be informed by mail!
Tomorrow we will announce the next bands and xmas winners!