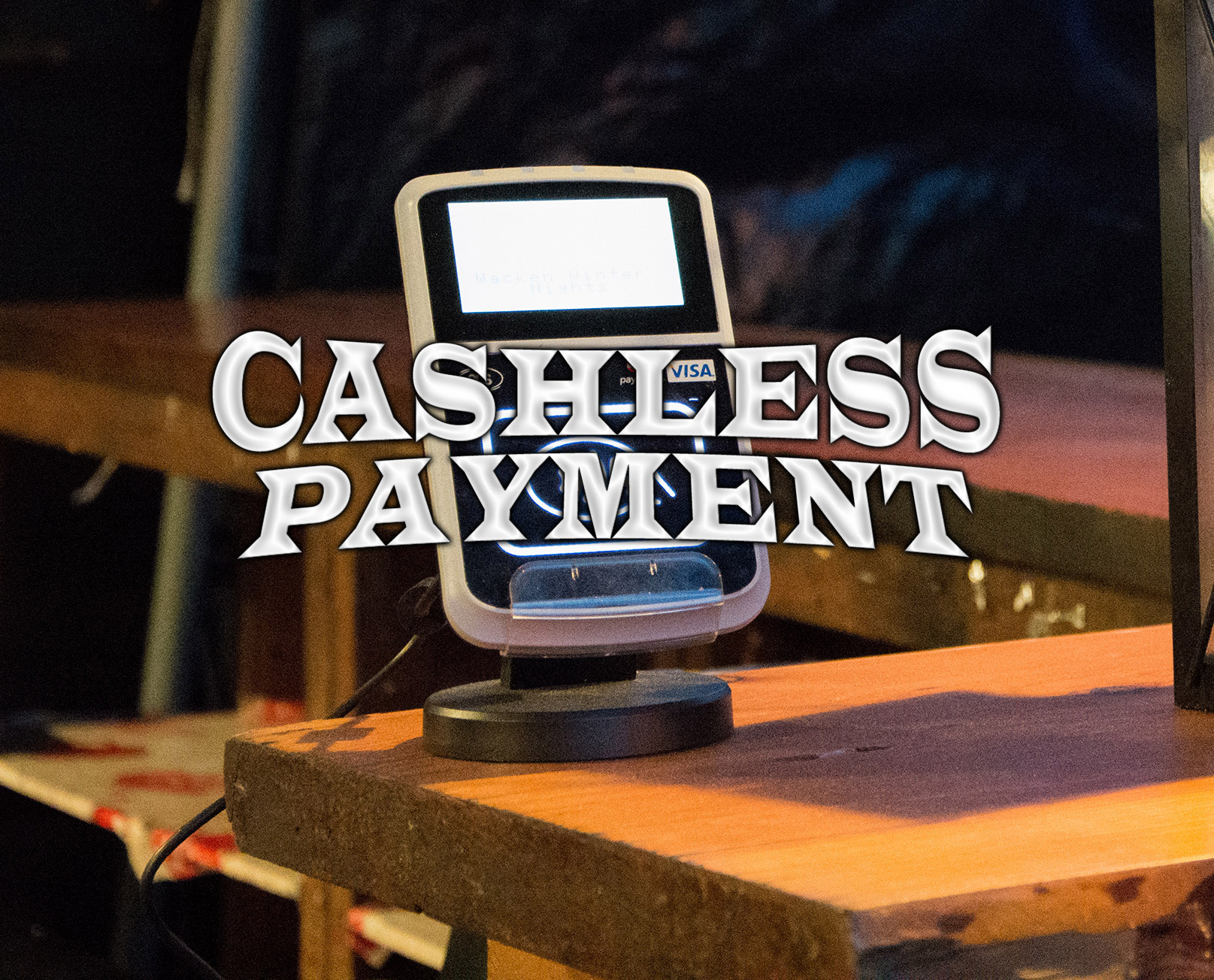 Cashless Payment - Account creation and balance charging are now activated!
From today on you can create an account and charge the first balance for W:O:A 2017 at the cashless payment homepage of our partner simply-X.
You can do this at cashless.wacken.com.
All further information regarding the account creation as well as the procedure on spot can be found on our info page.