Important
This article is VERY old (older than 2 years)!
Chinese Traditional Music at W:O:A 2010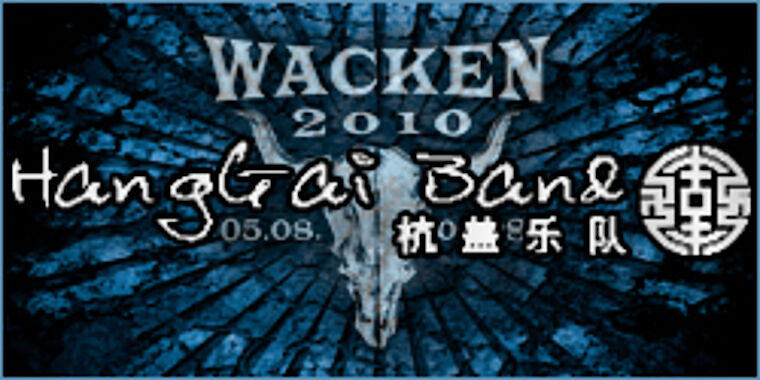 HANGGAI will compliment the fans of traditionell mongolian-chinese folk-music at the medieval-stage. The mixture of traditional mongolian instruments and modern music will give you a little sneak into Asian folklore and a visit will pay for yourself.
More at Billing/Bands at the W:O:A page.