Important
This article is VERY old (older than 2 years)!
D-A-D – Competition & teaser for the new music video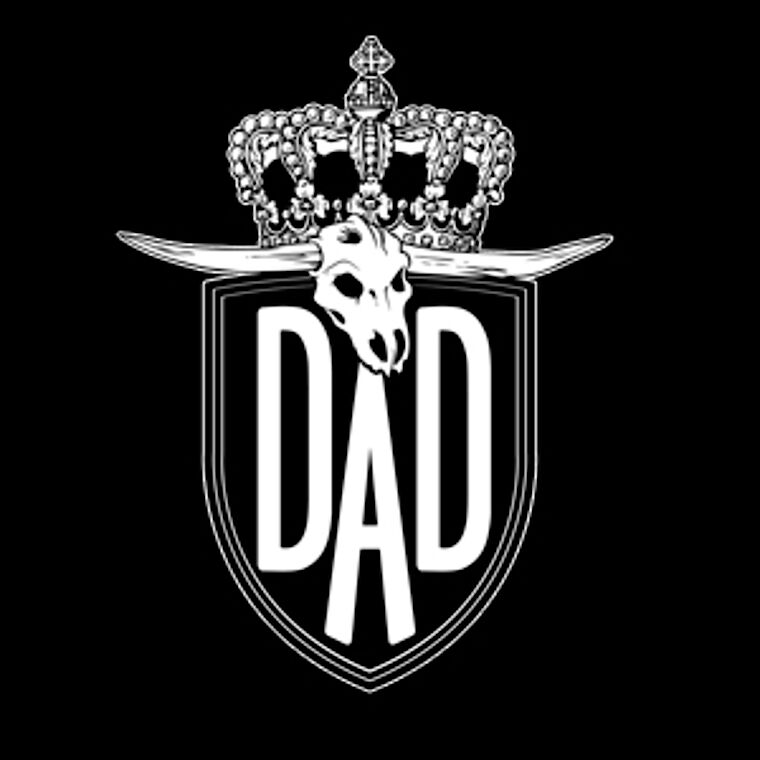 There are a lot of things going on at the D-A-D camp! With the release of the next album and the start of their "Fast On Wheels 2012" tour coming closer, the band has released a teaser trailer for the music video "I Want What She's Got" and also started a great competition:
THE COMPETITION:
On 11/11 - 2011 the 11th studio-album of Danmark´s D-A-D will hit the
shelves. And as devoted followers and media experts alike already looking
forward in anticipation, one also ponders the question what in the name of
Plato´s naked ass the cryptic album title might mean:
DIC.NII.LAN.DAFT.ERD.ARK. Hello? Sorry we can´t unriddle this riddle for
you, but we can riddle with you and thus would like to call out to you
all, to find a possibly funny and extraordinary explanation for this title
and mail it to us. And yes, of course, there is something to be won,
something very special in fact. The two winners sending in the best
answers will not only get their free t-shirt and free album but also free
admission for all shows of D-A-D´s European Tour (outside Scandinvia). How
about that? Well why don´t you sit down, pin your ideas on paper and send
them to Till@3r-entertainment.de Oh, and don´t forget, not the most
scientific or sophisticated answers will win, but the ones displaying the
most fantasy are the ones, cleaning up. Deadline will be the 10th of
November 2011.
And here is the first teaser trailer for the upcoming video: "I Want What She's Got"
<object style="height: 293px; width: 480px"><param name="movie" value="http://www.youtube.com/v/hD3mPZxQ6-E?version=3"><param name="allowFullScreen" value="true"><param name="allowScriptAccess" value="always"><embed src="http://www.youtube.com/v/hD3mPZxQ6-E?version=3" type="application/x-shockwave-flash" allowfullscreen="true" allowScriptAccess="always" width="480" height="293"></object>
TOURDATES
Fast On Wheels 2012
05.02.2012 GER Frankfurt Batschkapp
06.02.2012 GER Nürnberg Hirsch
07.02.2012 GER Stuttgart Röhre
08.02.2012 GER Berlin Postbahnhof
09.02.2012 GER Osnabrück Lagerhalle
10.02.2012 GER Hannover Musikzentrum
11.02.2012 GER Bochum Zeche
12.02.2012 GER Köln Underground
16.02.2012 GER München Backstage
17.02.2012 GER Schweinfurt Stattbahnhof
18.02.2012 CZE Zlin Masters of Rock cafe
20.02.2012 HUN Budapest Club 202
24.02.2012 ITA Novara Rock 'n' Roll Arena
25.02.2012 ITA Ravenna Rock Planet
26.02.2012 SWI Pratteln Galery
27.02.2012 GER Saarbrücken Garage
29.02.2012 GBR London Underworld
01.03.2012 FRA Savigny le Temple L'Empreinte
02.03.2012 NED Kerkrade Rock Tempel
03.03.2012 GER Hamburg Markthalle
Tickets for all German shows at metaltix.com
Ticket-Hotline: +49 (0) 4627 - 18 38 0
INFO
www.facebook.com/d.landafterdark